DaVinci Teeth Whitening, a pioneer in cosmetic teeth whitening products used by dentists worldwide, has applied for patent protection on a new treatment which multiplies the oxygen molecules penetrating the teeth, and dramatically increases speed and effectiveness in the process.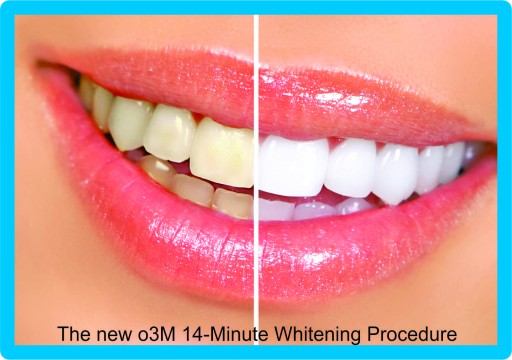 West Palm Beach, FL - April 5, 2016 - (
Newswire.com
)
​DaVinci Teeth Whitening, today announced the release of its new patent pending O3 Molecular Whitening Gel which actually catalyzes differently than any other teeth whitening product on the market, resulting in a much faster and more effective whitening treatment than any other cosmetic teeth whitening product has ever been able to attain.
DaVinci Teeth Whitening has long been one of the premier names in the manufacturing of teeth whitening products, supplies and technologies, and has released the o3 Molecular Whitening Gel (o3M) in two different concentrations depending upon the client's shade and condition of their teeth.  Combined with a Plasma Arc Light, the gel breaks down within 2-3 minutes of the commencement of the procedure and because of the additional molecule, reaches the deepest stains in the dentin which is the layer of the teeth that determines color.
For years, it has been known that a 3rd molecule of oxygen, also called the ozone molecule, kills bacteria in early decay and essentially starts a process that halts dental cavities and repairs accelerated remineralization.  Additionally, because the highly unstable molecule (o3) wants to desperately kick-off one molecule so it can return the more stable o2 molecule, it is an activated, excited form of oxygen which causes the hydrogen peroxide (h2o2) to be able to catalyze faster, brighter and deeper than any other whitening product without a single adverse side effect having ever being recorded.
"The biggest obstacle we had to overcome was changing the molecular level of the o2 without immediate catalyzation, even before it could be administered to the client," said George Domaceti, spokesperson for DaVinci Teeth Whitening.   "Once we were able to control the release of oxygen free radicals, we knew we had something special.  Now we can't even keep it on the shelf, as we are not able to keep up with the demand for it," continued Domaceti.  "Clients can expect a few day waiting period before we are able to ship their order.  They are also going to find that unfortunately, we are limited in output for the immediate future.  I wish it were as easy as adding staff and equipment, but its not that.  The o3M formula currently takes 3 days to produce and there aren't many available lab technicians who are properly trained to work with molecular volatility."
The o2M formula was independently tested by 2 separate labs (AST and Arkima Chem), which performed mass spectrometry and microscopy analysis for special chemical analyses of the o3M formula's catalyzation when introduced to the Plasma arc light.  It was then administered to 100 test subjects using the original H2O2 formula on the left side of the mouth, and the o3M formula on the right side of the mouth.  In 81 of the 100 subjects tested, the release of free radicals was complete in about 31 minutes with the original formula compared to the new 3M formula which was complete in 14 minutes.  More importantly, the new o3M formula whitened up to 4 shades brighter in 14 minutes than the original formula did in 31 minutes.  Additionally, while all teeth have a "stop point," which is where the tooth will not get any whiter, it seems that this stop point extended a few shades whiter when using the o3M formula.  "Normally, people would need to think about getting verniers if they wanted to be able to go that white," said Domaceti.
DaVinci Teeth Whitening manufactures and markets its teeth whitening products to dentists as well as salons/spas on 6 continents.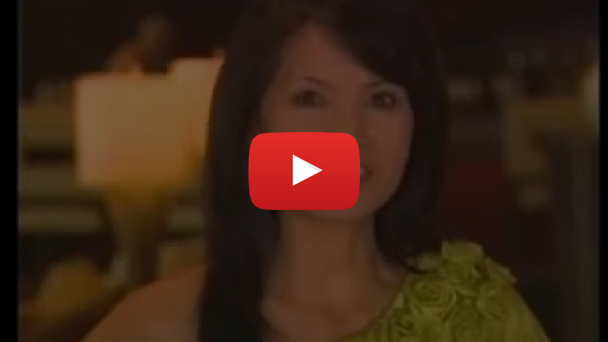 Contact Info:
Writers Guild Business Desk
5500 Rockefeller Plaza
New York
NY 10017
United States
Press Release Service by
Newswire.com
Original Source:
Major Cosmetic Teeth Whitening Breakthrough at DaVinci Teeth Whitening