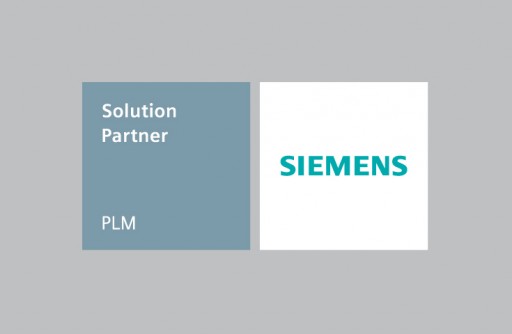 Costa Mesa, CA - May 16, 2016 - (
Newswire.com
)
​​​Today, eQ announced an expanded partnership with Siemens PLM Software to complement Siemens' Omneo™ solution, which uses big data analytics for Product Performance Intelligence.  With this agreement, eQ will be able to use its revolutionary integration platform, eQube®-MI to aggregate critical business data and provide the output for efficient ingestion into Omneo using XML.  eQ will further enhance its market-reach to provide eQube® platform based solutions for big data analytics in companies using the Omneo solution from Siemens' product lifecycle management (PLM) software business.  Over the past number of years, eQ has worked with Siemens PLM Software to provide robust business intelligence and integration solutions for Teamcenter® software deployments at customer locations around the world.  This agreement further augments eQ's abilities to deliver big data analytics solutions for more customers in variety of industries.
Omneo is a cloud based software-as-a-service (SaaS) solution that delivers the product performance intelligence needed to make impactful decisions across a global value chain. By providing greater visibility into both products and supply chain performance, Omneo can easily identify and monitor supplier issues, prevent costly recalls, spot emerging trends, solve quality problems faster, and improve your customer's experience. As part of the Siemens PLM Software portfolio, Omneo is backed by world class industry experience and trusted partners.
For any big data analytics solution, efficient ingestion of massive data becomes a critical challenge.  Many existing solutions require significant manual work to prep the data for ingestion.  eQ's Digital Backbone, eQube-MI, has a proven track record to extract and transform data from many applications for integration purposes.  eQube-MI has Connectors to ERP, PLM, MES, QMS, CRM systems as well as for legacy systems.  It also has the capability to read streaming data in large volumes and to rapidly transform it for efficient ingestion in big data systems such as Omneo.  With this agreement, customers using eQube-MI deployment on-premise or on the cloud can leverage the core MI capabilities to aggregate streaming data or massive volumes of data or data in 1st class systems (such as Teamcenter, SAP, IFS, QMS, other legacy systems) for use in Omneo.
We are excited to further expand our long-standing business relationship with Siemens PLM Software to now include eQube based solutions for Omneo big data analytics users. The strength of our two organizations working together will deliver significant value to our customers. We are confident that we will be able to deliver robust and scalable solutions for Omneo based on our eQube platform," said Dinesh Khaladkar, President & CEO, eQ Technologic.
"eQ's eQube platform has a proven track record in the industry for complex systems integration and for enterprise business intelligence. We are excited that they are the first of our partners to directly support Omneo XML output from their products. Providing our customers flexibility and choice in efficient ways of connecting enterprise data sources for ingestion in Omneo is another example of our commitment to openness, and ultimately provides value to our customers," said Stephen Bashada, Senior Vice President, Cloud Services, Siemens PLM Software.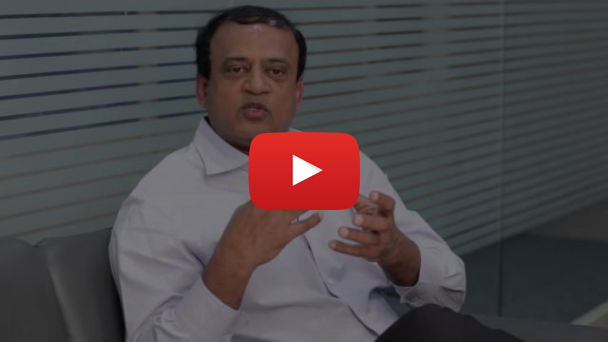 Related Links
eQ Website
eQ Channel
Contact Info:
eQ Technologic, Inc.
Suite 2070 600 Anton Blvd.
Costa Mesa
CA 92626
United States
Press Release Service by
Newswire.com
Original Source:
eQ Technologic, Inc. ('eQ') Expands Its Partnership With Siemens PLM Software to Enhance Omneo SaaS Solution