Greatest place in Las Vegas to fix your broken phone or computer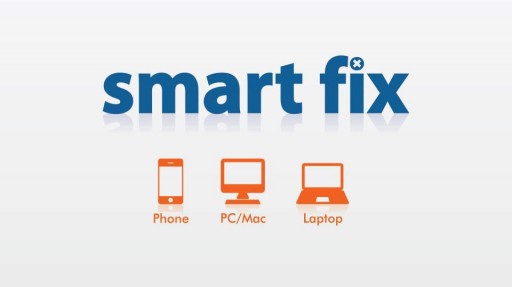 Las Vegas, Nevada - July 6, 2016 - (
Newswire.com
)
Many still aren't aware that there are more mobile devices in circulation than there are people on the planet, and that's a two year old statistic. They are the lifeblood of daily living in the information age of the 21st century, so they deserve utmost care, yet millions of them are getting dropped, dinged, cracked, or worn out every day. This is where Smart Fix comes in. The company is the official king of computer repair, iPhone repair, and all types of screen repair in Las Vegas.
With two locations in the city, Smart Fix has become known as a trusted partner for any mobile device user who needs to keep their device going no matter how rough they might get with it. This includes iPhones, Android phones, tablets, PCs, Macs, and more.
"I am always surprised by what kind of shape some of these things are in when they come through our door," company founder and CEO Eytan Klepach says. "If anything, it is our daily reminder that these are tools that are in heavy use and our customers really depend on them to work like new by the time they leave our shop. That is what our mission boils down to, really."
Eytan is right. According to the Huffington Post, American young adults spend roughly about five hours per day (or one third of their waking hours) using their phone. American teens spend even more time, almost nine hours per day, and collectively, Americans check their phones roughly 8 billion times a day. Other studies show this is behavior is an increasing trend and numbers will likely grow as people become more dependent on their phones for work, play, and socialization, and as technology continues to improve, making the devices more useful, user-friendly, and productive.
Eytan says Las Vegas must be one of those places on earth where those studies are done, as his stores get nearly 100 walk-ins per day, not including those who call in with questions for over-the-phone advice, or those who call in to make an appointment.
"We do anything to help the customer; that is the bottom line. Everyone gets the best help possible," Klepach says. Smart Fix's Google reviews certainly reflect that sentiment, as the company is almost universally heralded as the best screen repair shop in the Las Vegas valley.
Smart Fix guarantees all parts and service with a 30 day warranty included with most repairs, and staffs some of the most knowledgeable tech-geeks in the area. The company also offers regular coupons and discounts. Those in need of fast, friendly service or for anyone who might have a question about getting their device fixed should visit Smart Fix's website at http://www.smartfixlv.com/ or call them at one of their two locations:
Last Vegas office (702-875-4050)
3355 Spring Mountain Rd, Ste 9
Last Vegas, Nevada 89102
Charleston office (702-979-9400)
8221 W Charleston Blvd, Ste 107
Las Vegas, Nevada 89117
Contact:
Essi Nozari, General manager Smart Fix. 702-875-4050 or info@smartfixlv.com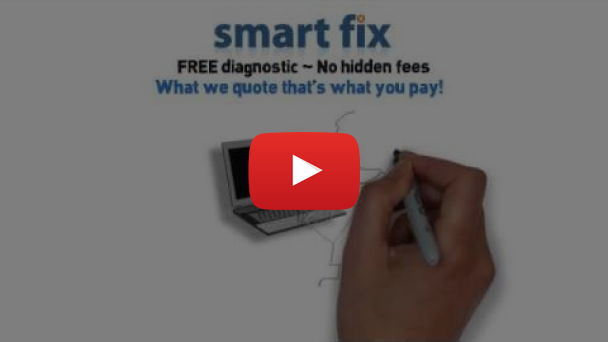 Related Links
Website
Facebook
Related Images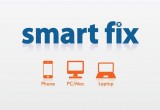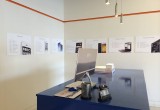 Press Release Service by
Newswire.com
Original Source:
Those in Need of Quality Screen and Device Repair in Las Vegas Make Smart Fix Their Go-to Spot