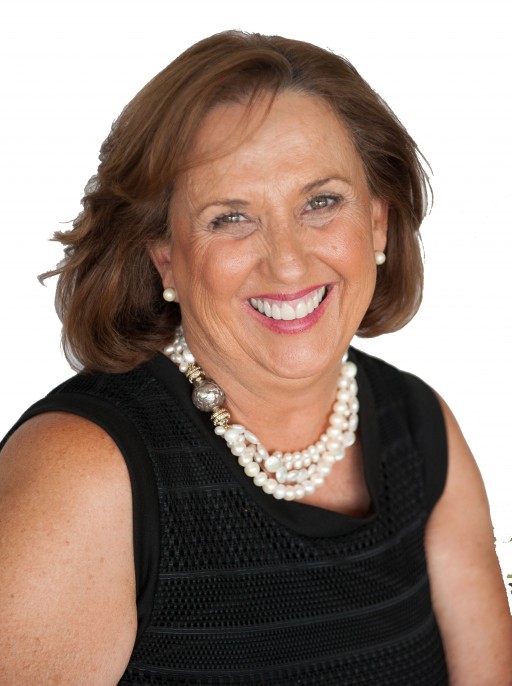 St. Louis, Missouri - October 10, 2016 - (
Newswire.com
)
US Department of Labor projects a BOOM in at-home needs for Aging Baby Boomers.  The Labor Department is projecting over 1.5 trillion dollars spent in Healthcare in 2016 and this is only the start. This new aging population is much different from past generations.  Baby Boomers expect more out of their healthcare.  Look for more in-home services and less hospitalizations. Boomers prefer staying in their home over nursing facilities.
The combination of a ballooning elderly population and their preferences is creating a perfect scenario for healthcare entrepreneurs. The Census Bureau estimates a 73% increase in the retirement age population by 2029. The need for additional healthcare providers is astonishing. Additionally, this population sect has a 7 Trillion dollar net worth and the 3 million that hit retirement age each and every year for the next 20 years is a perfect scenario for startup entrepreneurs.
Leading the charge in this new age of healthcare entrepreneurship is Laura D. Jackson. Laura is author of the 7 Figure Nursing Implementation Program.  Laura brings a long line of credentials with her new venture. Laura created her first Nursing Business in her early 30's and has held a stake in multiple other Nursing Businesses in various disciplines and has employed hundreds of healthcare workers over her 30 years of experience. 
The 7 Figure Nursing Implementation Program is a unique business training unlike any other because it is written and executed by an actual 7 Figure Nurse Entrepreneur.  Laura is a self-made multi-millionaire Nurse who is a wife and mother of three. Laura is a Nurse Advocate and considered a thought leader in her field.  After a round the world trip, Laura decided she wanted to find a way to give back to the community that gave her so much. She found the perfect fit, to share her expertise in business, not as an owner, but as a mentor.  She created a Proven Step-By-Step Business System that she herself utilized to create multiple 7 Figure Nursing Businesses and is offering it online to Nurses eager to skip the learning curve and go right into running a successful nursing business.
Knowledge is Power and Laura is over delivering in her 7 Figure Nursing Program.  She provides a totally free online webinar at www.7FigureNursing.com/confirmation
"It's clear that Healthcare will be changed forever.  But what the future will be, depends on a new generation of healthcare entrepreneurs, and how well we educate them," says Jackson.
Contact: Amy Talwar, Legacy Star, 314-550-7894
Related Images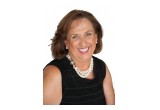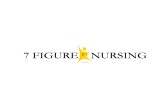 Press Release Service by
Newswire.com
Original Source:
7 Figure Nursing Anticipates the BOOM!