Startup in the used clothing industry to offer new clothes at a fraction of retail prices.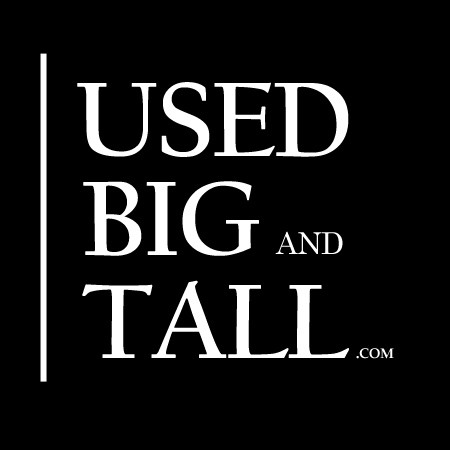 Concord, California - October 13, 2016 - (
Newswire.com
)
Used Big and Tall, a new Men's clothing startup, is announcing the selling of new clothes in addition to the current used offering.
In terms of the industry, many competitors offer either used or new clothing. At Used Big and Tall we want to offer clean and quality clothing at a resonable price regardless if it is new or used.
Our Founder, Alan Rothstein, wears big and tall clothing and understands the costs associated with buying big and tall new and used clothes. "We want to offer our customers options which now includes new clothing," says Alan Rothstein, Founder of Used Big and Tall.
According to Newsweek, Americans are consuming clothes at a higher rate than ever. The volume of clothing that we now throw away in the United States has doubled in the last 20 years from 7 million to 14 million tons, or approximately 80 pounds per person per year. Only 15 percent of this vast quantity of clothing waste is reused or recycled, a figure that is a mere fraction of the recycling percentages of materials such as paper or aluminum.
"We are happy to announce our  offer new clothing. We want to help those that can't afford full  price retail with the quality brands that they want to buy at a fraction of retail pricing," says Alan.
About Used Big and Tall
Used Big and Tall, established in July 2016, is a U.S .based Men's clothing and appareal company in Concord, CA. Offering Big and Tall sizes for many brands including Polo by Ralph Lauren, Harbor Bay, Oak Hill, Geoffery Beene & many other quality brands. Used Big and Tall is an e-commerce website located at UsedBigandTall.com. For more information please contact sell@usedbigandtall.com.
Used Big and Tall
Alan Rothstein, 925-497-0917
Founder
Related Links
Used Big and Tall
New Big and Tall Clothing
Related Images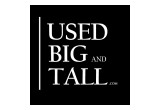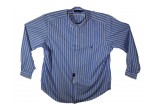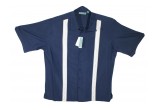 Press Release Service by
Newswire.com
Original Source:
Used Big and Tall to Stock New Clothes in Addition to Used Clothing