Workers Serve State of California with Lawsuit To Have Piece Rate Immunity Bill, California AB1513, Declared Unconstitutional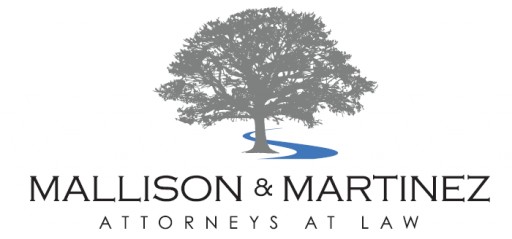 Oakland, California - January 23, 2017 - (
Newswire.com
)
Piece Rate workers who have had their wages stolen from them by the passage of California Assembly Bill 1513, legislation which included an immunity provision for employers who failed to pay piece rate workers their full wages, today served their Federal Lawsuit on the State of California according to the Law Firm of Mallison & Martinez.  The action demands that the Federal Court declare the immunity provisions of that statute unconstitutional. According to legal filings, the immunity provision of AB1513 constitutes an unconstitutional taking of vested wages as well as an interference with vested contractual rights of workers.
The complaint asserts that AB1513 purports to take at least one billion dollars in wages and other vested property from piece rate workers by the 2,300 employers who have participated in the State's unconstitutional immunity program.  These wages were taken from  piece rate workers (largely farmworkers) and given to employers evidently as a gift to big business owners.
Stan Mallison, Counsel for plaintiffs, stated that "this appears to be a gift of at least a billion dollars of workers' money to business owners  - a travesty in direct violation of the constitution.  We'll do everything in our power to make sure that this unconstitutional taking from workers is overturned."
Copies of the Complaint is available at www.themmlawfirm.com  For more information on the constitutional challenge contact Stan Mallison at (510) 832-9999.
CONTACT:  Stan Mallison, Mallison & Martinez
510-832-9999
Press Release Service by
Newswire.com
Original Source:
Workers Sue the State of California to Declare More Than a Billion Dollars in Wage Immunity Unconstitutional