Futurist Jack Uldrich will address a leading farm financial service company in Spokane, WA on February 21.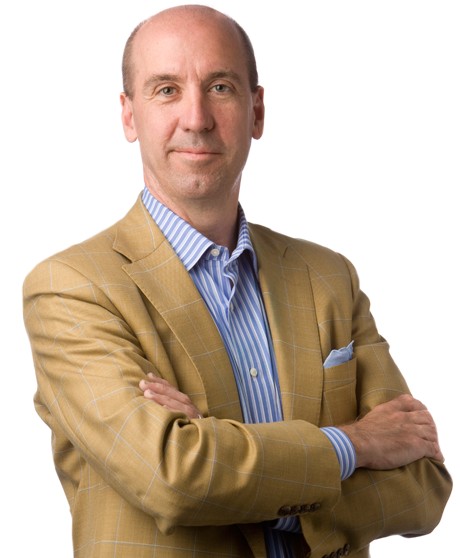 Spokane, WA - February 16, 2017 - (
Newswire.com
)
Jack Uldrich, a renowned global futurist and the author of ten books, including the award-winning bestseller "Jump the Curve: 50 Strategies to Help You Company Stay Ahead of Emerging Technology," is slated to speak in Spokane to a leading Farm Credit Service Company on February 21.
Uldrich, a regular contributor on emerging technologies and future trends for several leading publications, including The Wall Street Journal and TechStation Central, says he is looking forward to his keynote in the Great Northwest.
Known the world over for his assessment of technological trends and their effect on our society, he is a distinguished thought leader who shares insights like 'The Big AHA.'
AHA is Uldrich's acronym for Awareness, Humility, and Action which he says, "are the cornerstone of great leadership." He also says the Big AHA is a "sure fire way to brace your organization against the transformational trends of tomorrow, today."
"Farmers and the financial institutions that back them must both embrace the coming changes in technology. Big data, precision farming, drones, Artificial Intelligence and robotics alone will have an immense impact on the operation and funding of the agriculture of the future," says Uldrich.
He has delivered keynotes and strategic planning sessions for Banamex, Global Atlantic, TD Banks in the US and Canada, Invesco, University of Wisconsin Graduate School of Banking, Thrivent, Coulee Bank, Signal Hills, Stockbridge Questar Capital and Farm Credit Bank of Texas, among others.
Parties interested in learning more about Jack Uldrich, his books, his daily blog, or his speaking availability are encouraged to contact him via his website.
Press Release Service by
Newswire.com
Original Source:
Jack Uldrich to Speak on Financing Farms of the Future