This podcast, currently rated #1 in TechNews on ApplePodcasts, puts tech myths to the test with real-world experiments.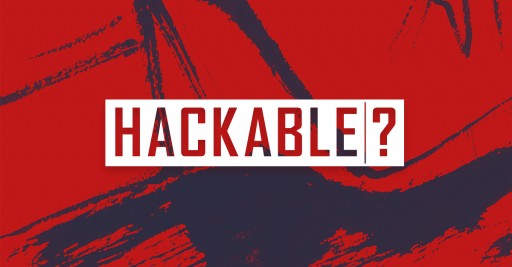 New Haven, CT - August 7, 2017 - (
Newswire.com
)
With so much noise and distraction in traditional advertising channels, McAfee, with help from the marketing agency, Response, is making a push to connect with their audience in a more genuine way with the new podcast "Hackable?". "Hackable?" gives listeners an inside peek into the real-world effect of hacks usually only heard about on TV or in movies.
"Branded Content can sometimes have negative connotations, and sometimes it's earned," said the host of "Hackable?" Geoff Siskind. "Our hope with this show is to be able to separate fact from fiction. It's kind of like 'Mythbusters', if 'Mythbusters' was about hackers constantly trying to hack into my personal life."
"We know that educating consumers on cyber security, specifically what to look out for and how to protect themselves, isn't easy, people just don't want to think about it," said Carolyn Walker, CEO of Response Marketing, the agency behind the podcast. "That's why when we brought the idea of a podcast to McAfee we told them that this was our chance to really connect to the audience by entertaining them."
"I don't think many agencies or clients would have the guts to venture into this relatively uncharted territory, but in this instance, it really just made perfect sense. We are beyond thrilled that McAfee is taking this opportunity to be the first security brand to bring a high-quality, entertaining and informative podcast to consumers."
In Episode 1, Siskind, along with McAfee Cybersecurity and Privacy Director Bruce Snell, examine the dangers a user could face while surfing the web on a public Wi-Fi network. For the crew of "Hackable?", this meant finding a real coffee shop that would allow them to hack its network. The proprietor of the Coffee House Cafe in Dallas, TX was willing to lend his establishment for the experiment. Once seated inside the cafe, the team set up their "Evil Twin" network disguised with the name of a national cellular carrier. Because this was only a test, Snell made sure not to capture any sensitive information, but as guests on the network surfed, he saw everything, from selfies to email logins.
Hackable? is already resonating.  The first episode was released on Tuesday, August 1, and as of today, August 4, it is ranked as the #42 podcast in the U.S. on ApplePodcast and #1 in the Tech/News subcategory of Technology (where it is ranked #3).  Future episodes feature the crew tapping into a moving vehicle, taking over a user's webcam and infiltrating personal websites. "Hackable?" is now available on Apple Podcasts, Spotify, Stitcher or HackablePodcast.com
About Response
Response Marketing is an award-winning marketing agency located in New Haven, CT. The agency's mission is to "help ambitious brands punch above their weight." Founded in 2002, Response has worked with a wide range of clients ranging from some of the most recognized global brands, like McAfee, to promising startups looking to establish themselves. For more information go to their website Response.Agency.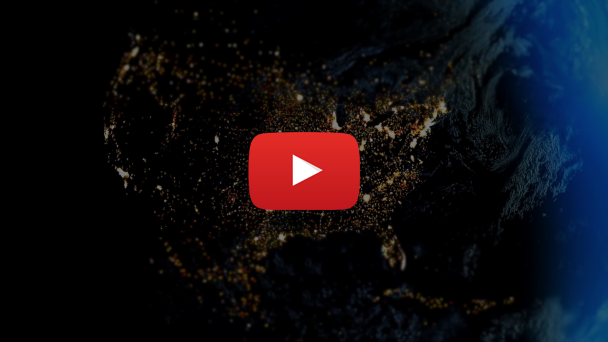 Related Links
Website
Episode 1 Webpage
Related Images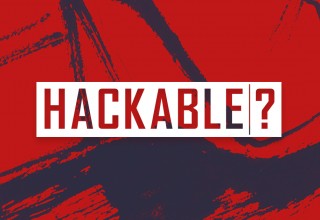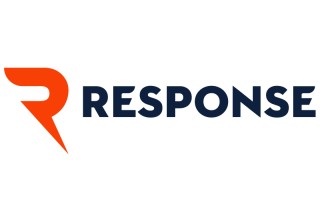 Press Release Service by
Newswire.com
Original Source:
Get Inside the Mind of a Hacker With the New Podcast, "Hackable?"