ORLANDO, Fla. - August 24, 2017 - (
Newswire.com
)
OMG Botanicals has just launched its unique olive squalane-based super blend to hydrate, nourish and renew skin. Silvana Manganiello, a skin cancer survivor and the Founder of OMG Botanicals, suffered from the negative effects of harsh chemicals and toxic ingredients in her skincare, which she says sparked her passion to develop a natural skincare line.
With so many skincare products currently floating about the beauty market, it can be hard to keep up and to separate what's real from what isn't.
"Women need a natural solution for a natural problem. Some products barely make a difference, while others are jam-packed with harsh chemicals, and most 'skin care solutions' are the complete opposite of what they claim to be," says Silvana Manganiello.
That's exactly what Silvana Manganiello set out to change. "The beauty industry presents a monster of a problem by offering damaging chemicals and alkaline ingredients that do little to combat the effects of discoloration and sun spots," she says, adding that olive squalane, a naturally pressed oil, is "the ultimate solution to that problem."
The biggest problem with repairing dry, oily, or blotchy skin, says Silvana, is finding a product that doesn't make it worse. "The botanical benefit of natural and vegan ingredients eliminates potential side effects that can be found in non-natural skincare products."
Moisturizing before applying makeup is always recommended, but often misinterpreted. Creams that are too thick or excessively oily aren't capable of providing a smooth foundation for makeup application. Olive Squalane is an excellent emollient that leaves skin hydrated, plump and soft, but without oily residue. That's why OMG Botanical's Renewing Serum works as the perfect primer; it naturally reduces fine lines and smooths over pores for a flawless finish.
Sun spots need it too. While harsh products can over-exfoliate or irritate sensitive skin in an attempt to erase imperfections, olive squalane and the other organic extracts in the Renewing Serum work to restore the skin's original, natural beauty.
Why olive squalane? Its potent skin-hydrating nature and ability to absorb rapidly, "make the skin as smooth as possible, as soon as possible," says Silvana.
Silvana says: "Oh my gosh, I love how our squalane oil-based serum brings needed natural oils back to the skin but without the unwanted oily residue. Women are gonna love it too!"
About OMG BOTANICALS
OMG BOTANICALS is a natural skincare line based on proprietary botanical blends of super fruits and super oils crafted by Mother Nature to protect and nourish the skin. After years of nothing but toxic beauty products to turn to, women and men all over the world are turning their backs on ineffective "acne remedies" and opening their pores to vegan skincare solutions. The harmful chemicals hidden within the beauty industry led Silvana and her husband Jose Luis to seek the expertise of natural ingredient chemists, which in turn sparked the creation of their special and proprietary formulas. Made with the highest quality of Super Fruits and Super Oils, the blended formulas are safe to trust with nourishing and renewing the skin.
This new online start-up team of husband and wife is excited about the great reviews and testimonials from early adaptors.
For more information please contact OMG Botanicals at social@omgbotanicals.com, 800-417-9617 or 321-527-4273.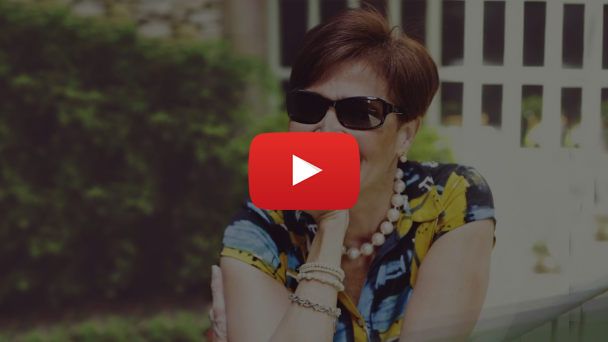 Related Images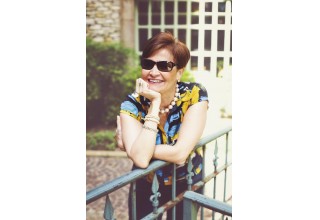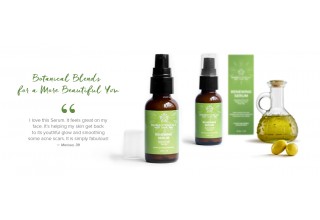 Press Release Service by
Newswire.com
Original Source:
OMG Botanicals Announces Launch of Its Unique Olive Squalane-Based Super Blend for Skin Care Renewal