DR. FISCHER is doing it again.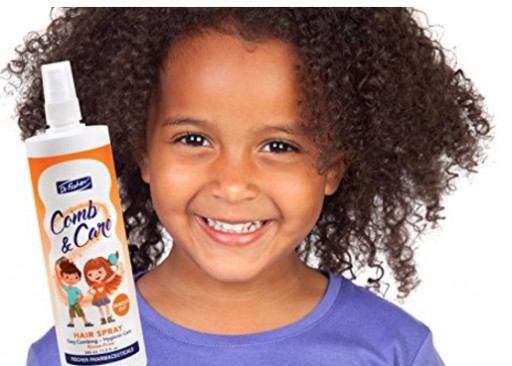 SOMERSET, N.J. - September 29, 2017 - (
Newswire.com
)
DR. FISCHER releases their top-of-the-line Comb & Care Leave-in Hair Detangler Spray For Kids. The Dr. Fischer (Sarekal) easy-to-apply 11.5 fluid ounce bottle needs no rinsing and can be used as daily hair hygiene. It is a natural alternative as a child's hair-lice repellent.
Since its launch, the DR. FISCHER Detangler Spray has received rave reviews while bringing satisfaction to parents and less bathtime stress for children worldwide. Containing rosemary and ProVitamin B5, it leaves hair tangle and rinse-free.
What Consumers are Saying:
"I love DR. FISCHER products, they are truly the best. My daughter has beautiful curly hair, but it's very hard to comb so I went through different products until I found this and the search ended. It applies very well, and I don't need to use half the bottle for it to work.
great smell, and most important — lice repellent. It's great." Sabrina, NC, USA (05/15/2017)
"I have two kids who have super thick hair and this product was a godsend! You spray it on their dry hair and 'bam!' You can comb through it like butter. Perfect for those mornings when you have to rush to get them out the door for school. The smell is awesome as well." Ann Simpson, NJ, USA (08/26/2017)
"When we used it on our 4-year-old granddaughter's wet hair, we did not use a conditioner but only the spray and the tangles came out quickly and easily with no pain using a brush or comb." Conny, Oregon, USA (03/02/17)
 About the Company:
Founded in 1965, DR. FISCHER (Fischer Pharmaceuticals) offers a large variety of innovative solutions for top-to-toe health care and wellness, with products designed for all in the family — from the very young to the most senior.
###
If you would like more information about this product, please contact DR. FISCHER at https://www.dr-fischer.com
Available on Amazon: https://www.amazon.com/Detangler-Dr-Fischer-rinse-Natural-Alternative/dp/B00AYKSQQ6
 
Related Links
Home Site
Facebook
Related Images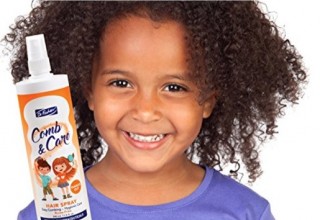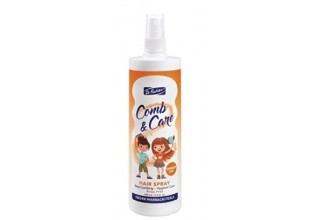 Press Release Service by
Newswire.com
Original Source:
DR. FISCHER Releases Their Top-of-the-Line Comb & Care Leave-in Hair Detangler Spray for Kids