The glamorous and popular brand of 3D Eyelashes is announcing its expansion, events and press in the upcoming months.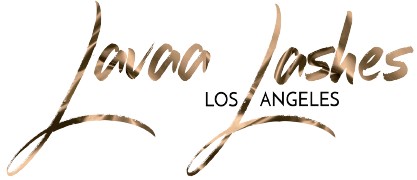 LOS ANGELES - October 11, 2017 - (
Newswire.com
)
Lavaa Lashes is announcing an expansion of its luxury beauty products Internationally, with recent introductions to the Mexican, European and Middle Eastern Markets.  Reflecting a steady increase in demand and reputation, the brand of luxury 3D mink lashes was recently featured in a piece in the Cosmopolitan October issue.  
"It's going to be a very busy year, and we are excited about the big upcoming events and our new collection," said Atousa Ahmadzadi, Founder of Lavaa Lashes.
Ahmadzadi added that Lavaa Lashes is also sponsoring the Makeup by Mario Master Class in New York City on on Dec. 9. The Mario Master Class by Mario Dedivanovic is a world-renowned makeup tutorial class in which attendees learn the celebrity makeup artist's secrets in person in the AXA auditorium in New York. The event began years ago with only dozens of attendees and has now grown into the thousands. Previous Master Classes with Dedivanovic have featured Kim Kardashian as his model.
Then in January 2018, the Lavaa Lashes brand will be featured at the International Makeup Artists Trade Show, more commonly known as "IMATS" in Los Angeles. The trade show mixes the world's top makeup artists and suppliers and allows them to meet and collaborate on new makeup artistry. Ahmadzadi said there are also plans to have a presence at the Phame Expo Show in June 2018.
The company launched two new collections this year, including a vegan collection made of synthetic fibers, and is also launching the new "Flirty By Armdee" lash in collaboration with the makeup artist known as Armdee_Mua on social media platforms. 
Lavaa Lashes sells directly to customers through its eCommerce Website, and also distributes to retail stores in wholesale increasingly throughout the world. Notable U.S. stores where Lavaa Lashes can be found are Naimie's Beauty Center, Planet Beauty, and Ricky's NYC.  Fur suppliers are all ethical suppliers of fine mink furs and are carefully selected. The process involves carefully caring for the minks, which are allowed to shed their fur naturally. One dollar of every product sold on their website goes directly to breast cancer research. To find out more about the brand, please visit LavaaLashes.com.  
Related Links
Lavaa Lashes
Shop Lavaa Lashes
Related Images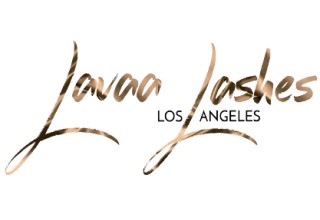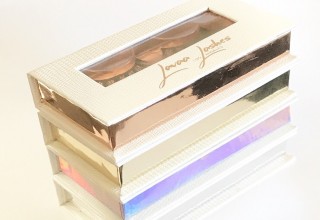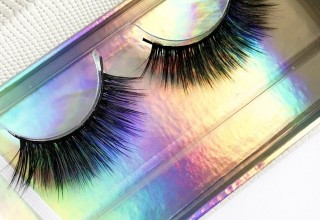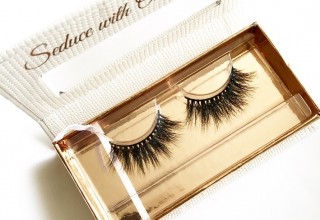 Press Release Service by
Newswire.com
Original Source:
Lavaa Lashes Announces International Expansion and Upcoming Shows