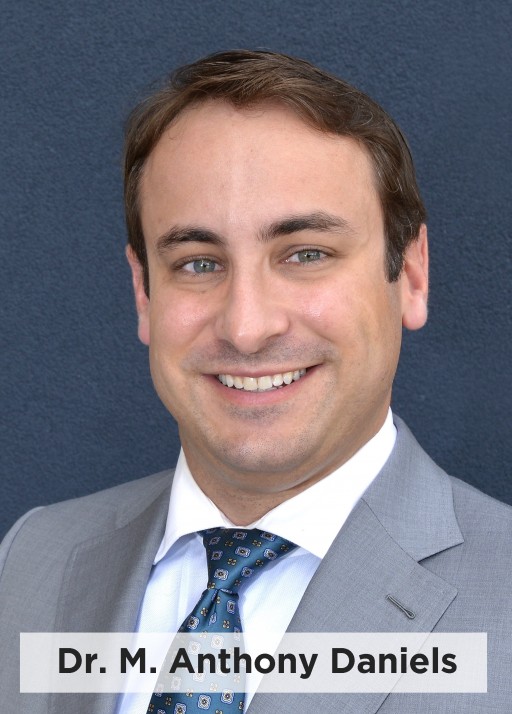 FORT WORTH, Texas - November 8, 2017 - (
Newswire.com
)
Considered one of the best options for plastic surgery, body contouring and breast augmentation in the Fort Worth, Texas area, Anderson Plastic Surgery is about to get even better. The company announces an addition to their team, bringing aboard Dr. M. Anthony Daniels, an award-winning top plastic surgeon in Fort Worth, who will be specializing in performing a range of plastic surgery services, including advanced body contouring through liposuction/liposculpture and breast augmentations. Dr. Daniels joins a team led by Dr. Robert G. Anderson, who is considered by Forbes magazine to be one of the Top Ten Reconstructive and Cosmetic Surgeons in the country.
"I'm excited to be a part of this elite team of plastic surgeons so that we can provide people within the Fort Worth area with the most natural and longest lasting results," explains Dr. Daniels. "Anderson Plastic Surgery has an outstanding reputation in the community, and I look forward to continuing that tradition."
Dr. Daniels is a Houston native who studied at the University of Texas at Austin, then went on to the University of Texas Medical Branch at Galveston, where he earned his medical degree. He completed a six-year plastic surgery residency in Albany, New York, as well as a one-year fellowship in Charlotte, North Carolina, with a program that is one of a select few that are endorsed by The American Society for Aesthetic Plastic Surgery. He is a two-time winner of the Albany Medical Center Plastic Surgery Academic Excellence award, has co-authored several peer-reviewed articles and is a reviewer for the Aesthetic Plastic Surgery Journal. Dr. Daniels has performed countless plastic surgery procedures, including advanced body contouring through the use of liposuction/liposculpture, breast augmentations, tummy tucks and more. When he's not working, he's active in volunteering, including a medical mission to Guatemala, where he performed surgeries.
Dr. Daniels is aiming to be one of the top plastic surgeons in Fort Worth. His training, skills, and expertise have helped him achieve the ability to help people achieve the body contour look they desire, with natural and long-lasting results. Their team has earned a great reputation for providing their Forth Worth patients amazing results with advanced body contouring, via liposuctions and liposculptures. Through advanced body contouring techniques, they are able to help patients achieve results with areas they are frequently frustrated with, such as saggy skin or excess fat. To learn more about Dr. Daniels and inquire about your plastic surgery needs or desires, visit his website at https://topplasticsurgeonsfortworth.com.
"We are excited to have Dr. Daniels join us in continuing to help people in the Fort Worth area to look great and feel their most confident," added Dr. Robert Anderson, who owns Anderson Plastic Surgery. "His skills and experience make for an excellent addition to our team and will be extremely helpful in providing high-quality transformations that offer the most natural look."
Anderson Plastic Surgery specializes in high-quality and safe liposuctions, liposculptures, breast augmentations, breast lifts, and breast reduction. Considered one of the top plastic surgery practices in Fort Worth, they have been open for 22 years, with Dr. Anderson having practiced for over 30 years. For more information, call 817-810-0770, or visit their site at https://topplasticsurgeonsfortworth.com.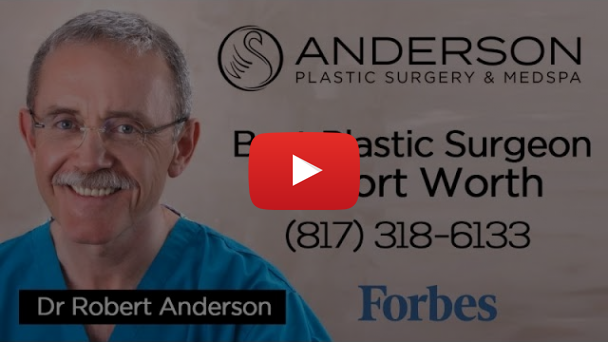 Related Links
Top Plastic Surgeon of Fort Worth Company Video
Related Images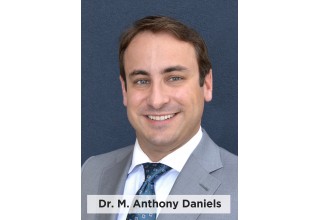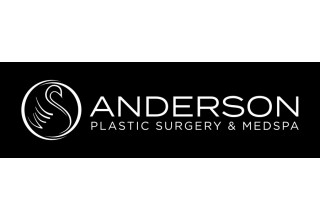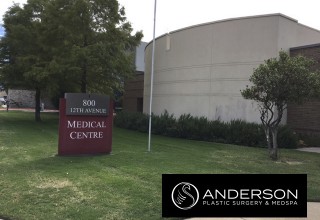 Press Release Service by
Newswire.com
Original Source:
Anderson Plastic Surgery Adds Top Plastic Surgeon in Fort Worth, Texas to Their Team