Veronica was raised between two cities and between different parents, a great aunt, and a great grandmother.
Cleveland, OH (PRUnderground) May 29th, 2018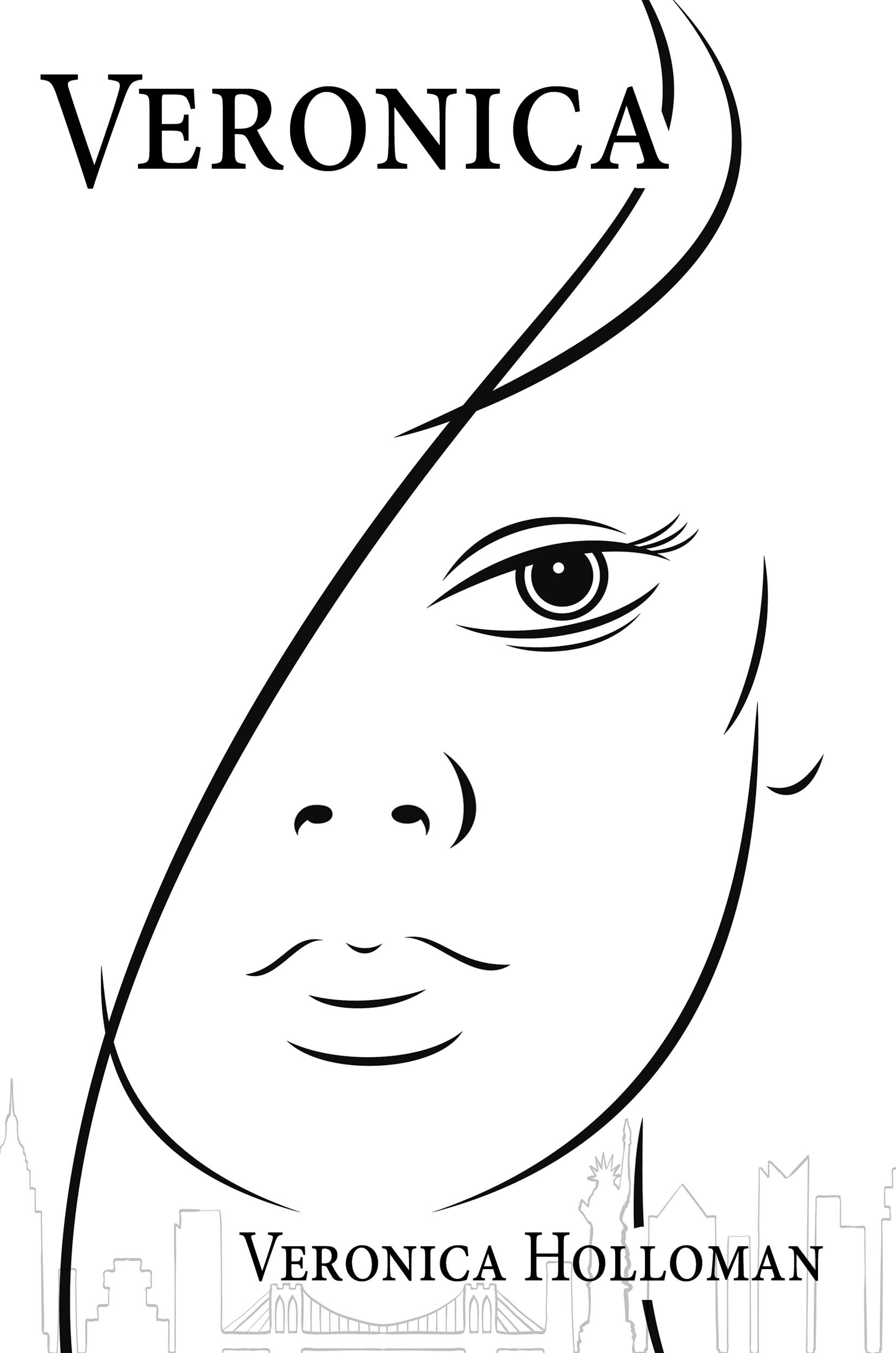 A young African American girl grows up to be a quite a successful young lady, despite the odds against her.
Veronica was raised between two cities, New York and Cleveland, and between different parents, a great aunt, and a great grandmother. She had no siblings to help guide her, and she suffered both mental and physical abuse amidst a world of drugs, prostitution, and rape. This is a book of survivorship; a testimony to help encourage others to hold and never give up. It's written to inspire, motivate, strengthen, and keep faith.
Veronica Holloman was born in New York in 1957. She is married with four children and received her education through the public school system.
Copies of Veronica are available at all major booksellers, including Black Rose Writing, Amazon, and Barnes & Noble
Print and Electronic review copies available upon request
Contact: Justin Weeks / Sales Team, Black Rose Writing
About Black Rose Writing
Black Rose Writing is an independent publishing house that strongly believes in developing a personal relationship with their authors. The Texas-based publishing company doesn't see authors as clients or just another number on a page, but rather as individual people… people who deserve an honest review of their material and to be paid traditional royalties without ever paying any fees to be published.
Press Contact
Name: Justin Weeks, Publishing Operations Executive

Phone: 2107673256

Email: sales@blackrosewriting.com

Website: www.blackrosewriting.com/home
Original Press Release.