America's Most Awarded Emotional Skills Program Launches Comprehensive Online Program at EmotionalABCs.com
LOS ANGELES - May 30, 2018 - (
Newswire.com
)
Today, Emotional ABCs, America's Most Awarded Emotional Skills Program, launches its online curriculum. EmotionalABCs.com expands the brand's presence into the online sphere with more than 100 interactive learning activities that use simple and fun techniques to teach young children (ages 4-11) the basics of emotional intelligence.
Emotional ABCs combines therapists' best techniques for working through emotions with a child-friendly, hands-on format. The program teaches a specific set of tools for identifying emotions and for strengthening decision-making skills, as well as for establishing a common language for parents and children to use when discussing emotional topics. EmotionalABCs.com models positive behaviors that can empower children to better manage issues such as anxiety, frustration, acting out and impulse control.
"Emotional ABCs fills an unmet need in the educational market. It gives parents a way to teach their children the basic life skills of emotional intelligence. These practical daily skills will last a lifetime," says CCO Cynthia Sikes. "Emotional ABCs is a sequential framework for young children to develop skills in three major areas of Social Emotional Learning: Self-Awareness, Self-Management and Responsible Decision-Making."
About EmotionalABCs.com
EmotionalABCs.com is an immersive, activity-based online learning curriculum created in conjunction with a team of therapists, psychologists and educators to give every child (ages 4-11) the emotional skills for lifetime success. The program includes more than 100 interactive activities including video clips, mix-and-match games, listening and drawing activities, puzzles, a full audio dictionary, hundreds of printouts, playing cards, and much more. Children learn how to identify what they are feeling, why they're experiencing that emotion and how to make better choices.
Awards
Emotional ABCs has received awards across a spectrum of categories, including the National Association of American Publishers "Revere" Judges' Award, Tilliwig's "Brain Child" Award, Creative Child Magazine's "Product of the Year" and a "Great Find" Award from AblePlay.org, an organization that evaluates products for their effectiveness in teaching children who have learning differences.
To Learn more, go to www.EmotionalABCs.com.
For Media Inquiries: Contact Ross Brodie, CEO, Ross@EmotionalABCs.com, 310 399-8762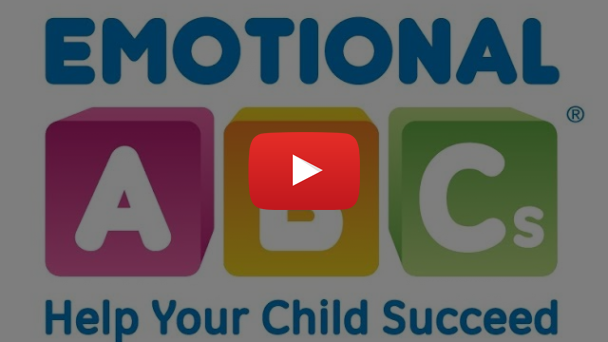 Related Images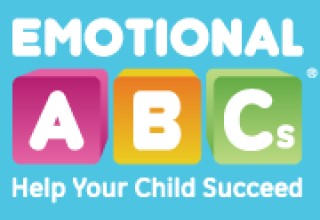 Press Release Service by
Newswire.com
Original Source:
Award-Winning Emotional ABCs Now Online