The book and interactive experience teach children the magic and excitement that comes from using their imagination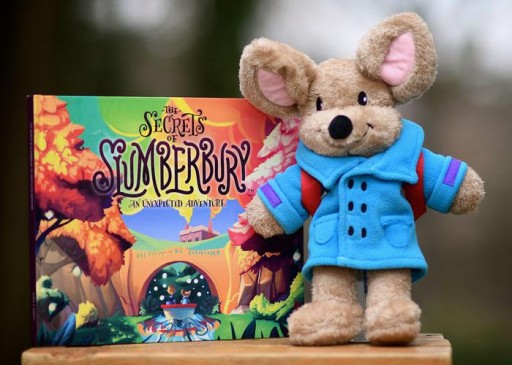 NEW YORK - September 5, 2018 - (
Newswire.com
)
Two working mothers from New York, A. Storie Twister and C. Wunder, have published "The Secrets of Slumberbury: An Unexpected Adventure" through their new company Bubblecorn Labs. The company aims to help parents create magical connections with their children. "The Secrets of Slumberbury" is a new book and interactive experience for both parents and children.
The story follows a young boy named Henry who, after receiving a Nodling from the Sandman, finds himself on a wondrous adventure. A Nodling is a huggable plush toy that travels to Slumberbury each night to collect a child's dreams and deliver them before morning. Through the book, Henry learns that magic and excitement are all around if he uses his imagination.
Parents are able to adopt a Nodling and with it, they start a new adventure with their child. They will receive excitement-building tips prior to the arrival of the book and Nodling, a free e-book version of "The Secrets of Slumberbury: An Unexpected Adventure," a printable letter from the Sandman parents can personalize for their child and a parent's guide for creating magical connections through dialogue.
The Sandman and his team will send a package directly to the child. It will include the magical Nodling and its enchanted door, along with the illustrated, hardcover edition of "The Secrets of Slumberbury: An Unexpected Adventure."
The company is already receiving some positive reviews. Janice P. writes, "We already had a tradition of talking about what my kids did during the day. But they love this because of the idea that it fuels their dreams!"
The creators, Twister and Wunder, have very different backgrounds. Twister grew up in a suburban home in New York while Wunder was raised on the small Caribbean island of Dominica. Today, they live across the street from each other in New York's Hudson Valley. They work together at an NYC-based company and have daughters who are just five months apart in age. Most important, they share the belief that the best way to create memories and traditions with their kids is by making the ordinary extraordinary.
For more information and to order "The Secrets of Slumberbury: An Unexpected Adventure," visit Slumberbury.com.
About Bubblecorn Labs
Bubblecorn Labs is on a mission to help parents create magical connections and lifelong memories with their children, without sacrificing their sanity or breaking the piggy bank. For more information, contact press@slumberbury.com.
Related Links
Free storybook
Related Images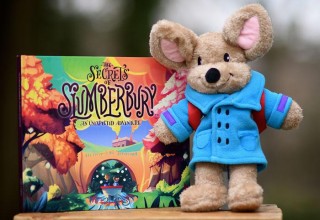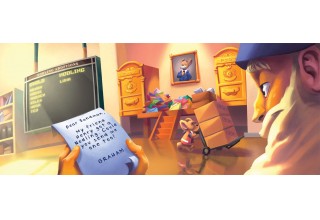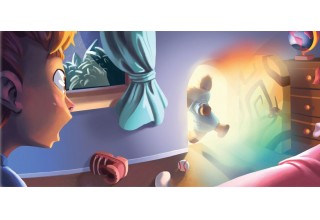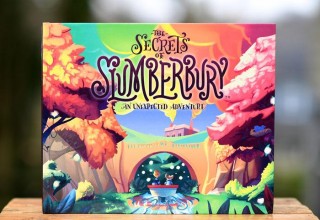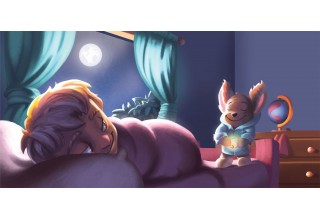 Press Release Service by
Newswire.com
Original Source:
Two Moms Publish 'The Secrets of Slumberbury,' an Interactive Experience Helping Parents Create Magical Connections With Their Children