Worried About Having 'The Talk' with Your Teenager? This Brand-New Video Makes it Easy
Santa Monica, CA (PRUnderground) September 18th, 2018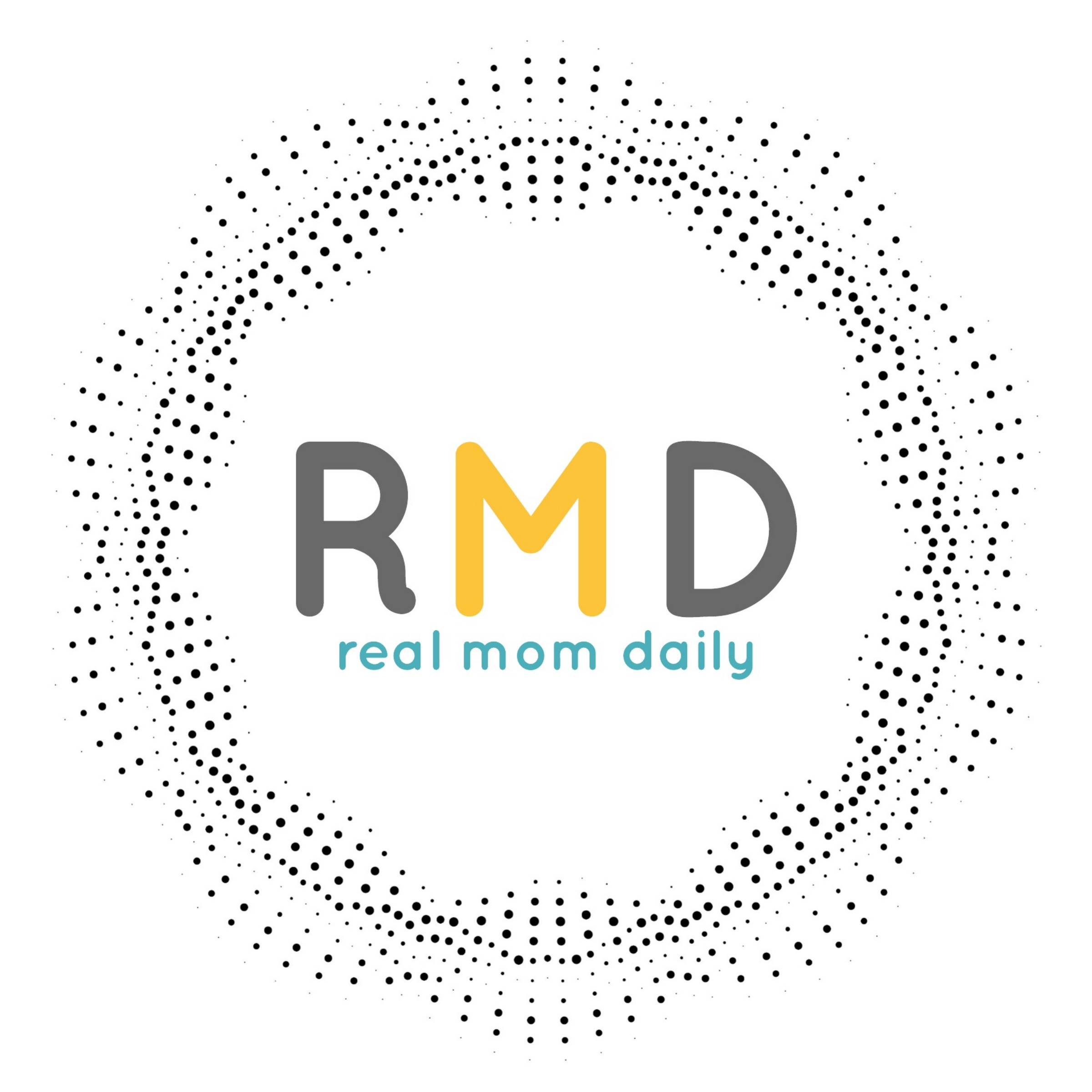 Founder and CEO of Real Mom Daily, McKenzie Satterthwaite, wants to make it easier to talk with your teenagers about having partners and using protection. Building off her personal experience and the positive example of institutions like Planned Parenthood, McKenzie set out to change the traditional talk into something more relatable.
"I'm a single mother. It felt incredibly uncomfortable, to sit down to have the condom talk with my eldest son," McKenzie said. "Ha! Actually, we didn't sit. We paced in the kitchen late one night barely making eye contact and not really having THE TALK".
So, the CEO of Real Mom Daily did what she does best, – she created an animated video (complete with the family dog) that fuses health facts with a humor teens will relate to. https://www.realmomdaily.com/condom-101/
"Our kids are on YouTube and social media nonstop. Why not create content for them on the social platforms they already use? It's our job to go to them. Why not entertain them while teaching them the importance of healthy intimacy?" McKenzie said.
Rather than forcing parents and teens into an uncomfortable conversation that usually ends without getting the point across, show them a video that provides the facts and doesn't feel judgemental of the choices they are making.
Studies prove that solely encouraging abstinence doesn't work. Our children are experimenting. Instead we need to educate them from an unbiased standpoint on the safest practices to keep them healthy and protected from unwanted pregnancies and transmittable diseases. The subject is usually covered in school health classes; however, your teen may not grasp everything they need to know about the tough choices that come with it. They sometimes get uncomfortable and silly with each other in the classroom.
They need the facts and this responsibility falls on parents. Finding the right time to talk about it and the proper content to share with them can be challenging. Remember, that there is no opportune time to have this conversation, and it should be treated as an ongoing topic of discussion.
When discussing intimacy with your teen, be honest, direct and consider their point of view. Seize the moment when it comes up on TV or in music, as those serve as an icebreaker for such a sensitive topic. Talk about the feelings, attitudes, and morals rather than just the facts behind it.
About Real Mom Daily
Real Mom Daily is a for moms by moms media company focused on helping conscious mothers connect. In addition to offering content through their website, newsletter, and social media channels, they run a unique Real Mom'bassador program. The website aims to help moms of all ages with parenting and overall health. It offers tips, guides and videos of real moms and their experiences raising children, and offers advice for fathers as well.
Press Contact
Name: Tomas Gallo

Phone: (954) 299-7152

Email: tomas@ nextlevelsem.com

Website: http://www.realmomdaily.com/
Original Press Release.