Independent Film, "Eighth Grade," Is Winning Critical Acclaim And Validating The Need to Support Parent and Teen Resilience Says the Center For Parent and Teen Communications at the Children's Hospital of Philadelphia.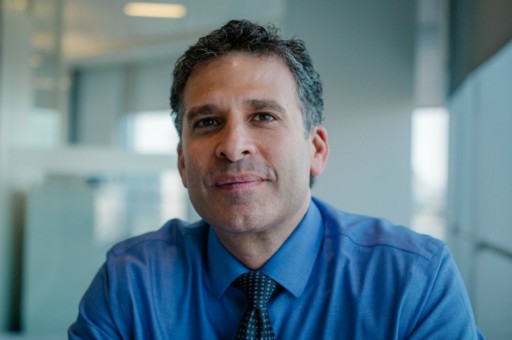 PHILADELPHIA - September 19, 2018 - (
Newswire.com
)
The movie "Eighth Grade" is receiving critical acclaim and incredible social buzz. According to the Wall Street Journal, the story is, "a poignantly funny, wrenchingly wise and meltingly beautiful account." The primary driver of social buzz is from an all too real #MeToo moment in the film that drew fevered reactions from audiences at Sundance Film Festival and BAMCinema Fest in Brooklyn. For early teens who are trying to navigate the painful moments of self-discovery, the movie is a realistic view of their world. For parents who remember the agonies and strive to keep their children safe, what tools are available to prepare them to guide their children to successfully pilot this journey?
It is a delicate balance because teens receive and interpret messages differently than adults. The Center for Parent and Teen Communication (CPTC) recognizes that positive development occurs when parents hold teens to high expectations and communicate in a way that honors their intelligence and promotes their resilience. Part of the CPTC's mission is to strengthen family relationships and support teens to become their best selves.
The CPTC is led by Dr. Kenneth Ginsburg, a renowned parenting expert and adolescent medicine specialist at the Children's Hospital of Philadelphia. The CPTC follows his strength-based philosophy and resilience-building model known as The 7 C's of Resilience. At www.parentandteen.com you'll find tools and techniques to implement the 7 C's and other effective parenting strategies.
Don't we all wish our parents had known about the 7 C's when we were in eighth grade? Who couldn't have used some guidance when it came to having more confidence, being able to connect with peers, or being able to cope when faced with the challenges of middle school? The 7 C's include competence, confidence, connection, character, coping, control, and contribution.
Dr. Ginsburg is the author of 5 award-winning parenting books including Raising Kids to Thrive and a multi-media toolkit on "Reaching Teens," both published by the American Academy of Pediatrics. Along with a team of renowned experts in medicine, psychology, character and youth development, social media, and communications, the CPTC has launched the most comprehensive portfolio of tools on www.parentandteen.com. The site's free resources include model conversations, communication techniques, and parenting tips. They appear in the form of articles, podcasts, videos, quizzes, and tools, covering topics such as adolescent development, discipline, stress management, preventing risks, and more.
For more information visit ParentAndTeen.com, Facebook.com/ParentAndTeen, or Instagram and  Twitter @ParentAndTeen.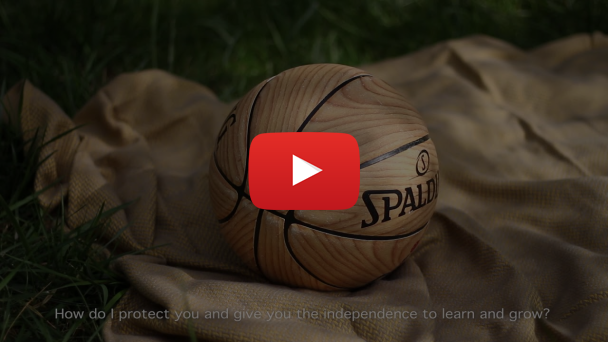 Related Images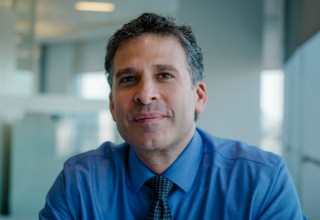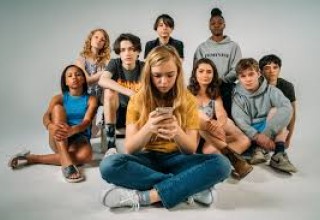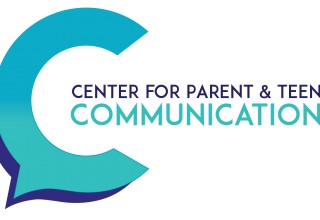 Press Release Service by
Newswire.com
Original Source:
Been to Eighth Grade? It Shouldn't Be Experienced Without www.parentandteen.com