Kwantek has launched MyGuardJobs.com,a job board exclusively for Private Security contractors. As the only Applicant Tracking System focused on the Security industry Kwantek is dedicated to providing more applicants, along with industry leading tools to identify long-term hires.
Louisville, KY, USA (PRUnderground) September 25th, 2018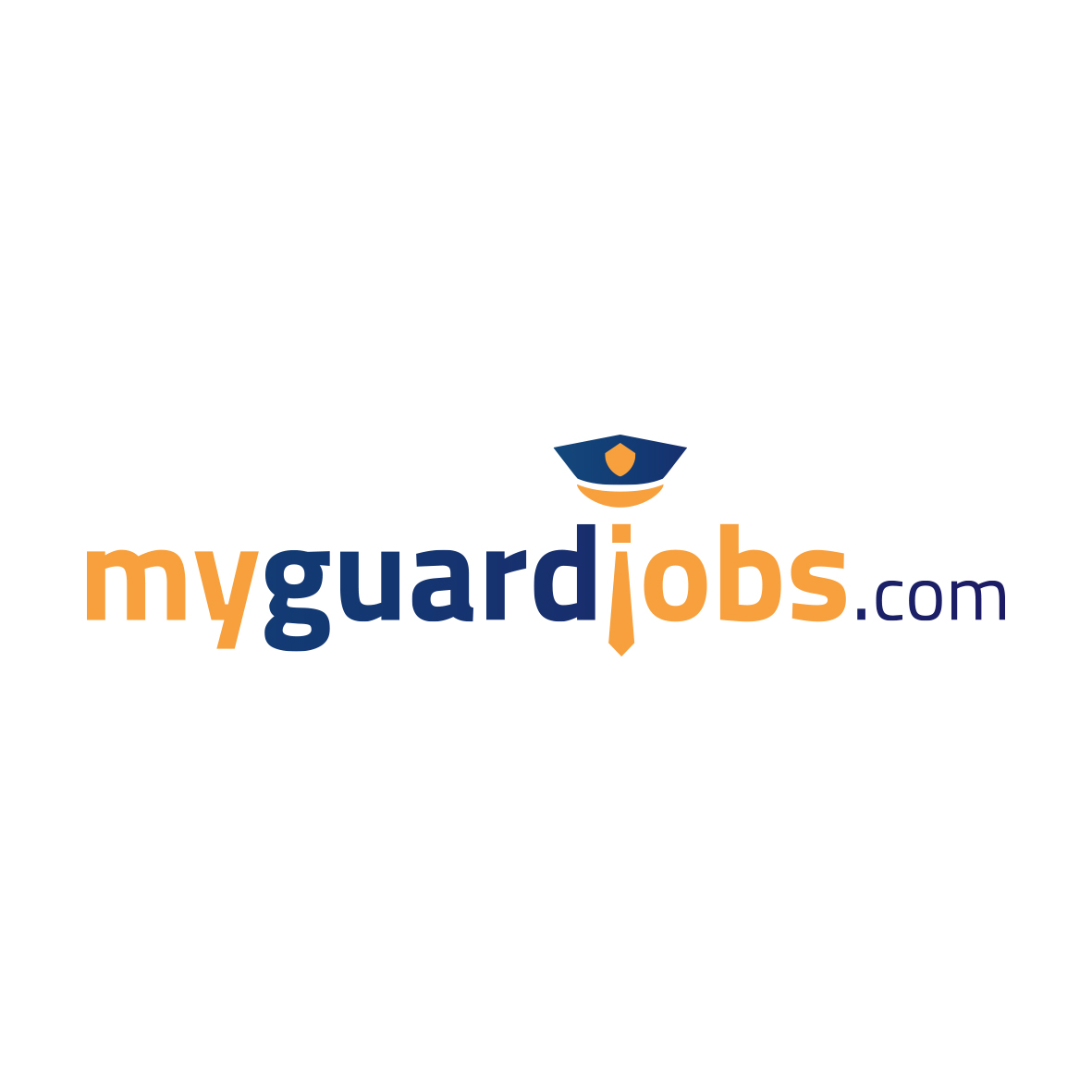 Kwantek has announced the launch of a new web property exclusively for Private Security Contractors to post their jobs. MyGuardJobs.com officially launched this week with thousands of security guard job postings across the United States.
Kwantek is an Applicant Tracking Software company with a high percentage of clients in the Private Security Industry. Kwantek's customers have the ability to use one portal to post their jobs that will submit the posting to dozens of job boards such as Indeed, Glassdoor, and Monster. Using the same technology, the jobs will be posted to MyGuardJobs.com.
The need has made itself very apparent, according to Kwantek's VP of Engagement, Jeff Davis. "Our security clients are finding it more and more difficult to source applicants," Davis said. "We're seeing the economy improve and the unemployment rate decrease. That makes hiring managers' jobs very difficult. Once people become a security guard, they tend to make it their career. We wanted to create a place for those guards to continue pursuing their career path and also give our clients an edge in finding the best candidates."
MyGuardJobs.com has a deep integration with Google's Job Discovery API. This allows it to be indexed on Google's own job search, which has recently started to have a dominant presence on Google searches. Kwantek CTO Brad King believes this integration will be critical to driving applicants.
"Google controls all," said King. "We're seeing that new placement start to take away traffic from some of the larger jobs platforms. Any time we see a shift like that, we want to react. Our goal is always to generate the highest number of applicants for our clients. So we saw this as a great opportunity to help our Security clients and truly create a home for security guards that doesn't exist today."
Kwantek generates millions of applications for security guards every year, but only a small percentage get hired. This leaves a surplus of highly qualified applicants in the MyGuardJobs.com database.
"There are so many reasons to choose to not hire a candidate, and a lot of the time it's just a bad fit for that particular job at that particular time," Kwantek CEO Collie King said. "There could be scheduling conflicts, or they could still be getting their guard card. But that doesn't preclude them from ever being a good candidate, it just precludes them from being a good candidate in that one job."
Once an employer selects a candidate, the remaining applicants enter the MyGuardJobs.com email database, which introduces them to other guard jobs in their area.
"This is the exciting part. All of our clients talk to us about how to get more guard applicants. And MyGuardJobs.com will be a big win. But having the database of qualified candidates is going to make the results grow exponentially. This is going to be a huge win for Private Security companies that need more applicants."
About Kwantek
Kwantek specializes in providing businesses with the most innovative, best-quality, pre-hire tools available. Over the past 19 years, Kwantek has evolved and streamlined its web-based services, offering efficient and user-friendly solutions in one centrally based platform. Kwantek's success is attributed to our focus on providing easy-to-use, web-based software and one-of-a-kind services to every one of our clients.
Media Contact: Jeff Davis, Kwantek, 502-272-1119, jeff@kwantek.com
Press Contact
Name: Jeff Davis

Phone: 502-272-1119

Email: jeff@kwantek.com

Website: www.kwantek.com
Original Press Release.