Summer may be over, but the need for an expert travel guide is more important than ever if there are teens in the house. Dr. Kenneth Ginsburg and his panel of experts from a variety of fields share their collective knowledge at www.parentandteen.com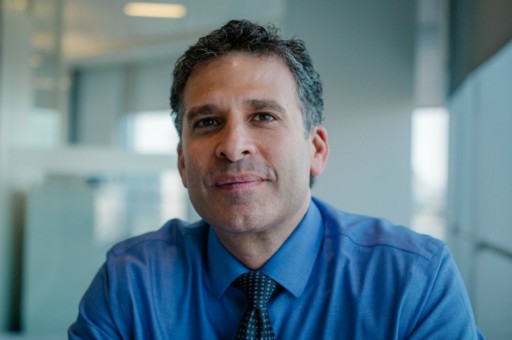 PHILADELPHIA - September 26, 2018 - (
Newswire.com
)
 Parenting is a journey, not a destination. Sometimes the techniques and communication tools that worked effectively through the pre-teen years need to be adjusted during adolescence. Parents can become frustrated as they find themselves on new terrain. Teenagers grapple with some of the biggest questions of their lives as they work to define who they are now and who they want to become. A multi-disciplinary team led by Dr. Kenneth Ginsburg has launched www.parentandteen.com, a new navigation tool that will make traveling this sometimes bumpy path smoother.
Dr. Kenneth Ginsburg, MD, MSEd, FAAP is the Co-Founder and Director of Programs at the Center for Parent and Teen Communication (CPTC). A renowned parenting expert, Dr. Ginsburg specializes in Adolescent Medicine at the Children's Hospital of Philadelphia and serves as Professor of Pediatrics at the University of Pennsylvania School of Medicine. Dr. Ginsburg travels the world speaking to parent, professional and youth audiences and is the author of 5 award-winning parenting books including Raising Kids to Thrive and a multi-media toolkit on "Reaching Teens", both published by the American Academy of Pediatrics.
Underpinning his clinical practice, teaching, research, and advocacy efforts is the theme of building on the strengths of teenagers by fostering their internal resilience. Building resilience allows young people to bounce back from mistakes and prepares them to become the best versions of themselves. Core to this model is understanding that to reduce worrisome youth behaviors, we need to help them manage the stressors they face every day in healthy ways. The CPTC follows this strength-based philosophy and resilience-building model.
The CPTC has partnered with some of the country's leading experts in medicine, psychology, youth development, communications, social media and more. They're offering parents, youth, and caring adults access to the best information, tips, and techniques known to improve communication and build strong relationships. The CPTC translates research and expert knowledge into practical, manageable, and effective strategies that can be used in everyday life. Resources on the site appear in the form of articles, podcasts, videos, quizzes, and tools. They cover topics including adolescent development, discipline, stress management, setting boundaries, preventing risks, and many more. The materials are rooted in the best of science and effective parenting practices available and can be accessed for free online.
For more information visit www.parentandteen.com, or join us on Facebook, Youtube or  @parentandteen on Twitter.
Related Images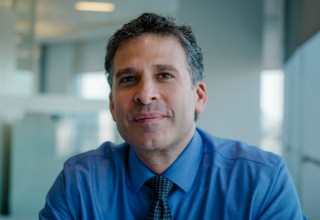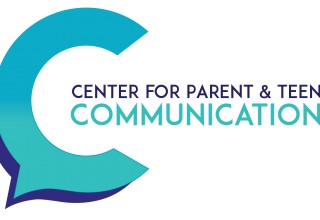 Press Release Service by
Newswire.com
Original Source:
A Five-Star Parenting Travel Guide to Navigate the Teen Years