LOS ANGELES - January 25, 2019 - (
Newswire.com
)
The LA Injury Group, LA injury attorneys who specialize in slip-and-fall cases, reminds that if a loved one suffered a wrongful death over the holidays, they can assist with the case. Studies have shown that deaths tend to rise over the holiday season. The LA Injury Group works to get their clients compensation for a wrongful death.
If the lighting in an establishment is too poor for a shopper to see where they are going and that leads to an accident, then the store owner could be liable. Stairways that are unsafe, flooring that is uneven, wet or otherwise not well-maintained could also lead to an injury. Each of those examples is drawn from an actual case the LA Injury Group has tried on behalf of their clients.
"It may be hard to believe, but deaths really do spike over the holiday season. Most people don't realize that if you slip, fall and are seriously or even fatally injured at a commercial location, you have the right to bring a case against them," said Benjamin Charchian, founder of LA Injury Group.
In addition to slip-and-fall cases, the California injury law firm also employs many accident attorneys in Los Angeles who focus on cases involving car accidents, motorcycle accidents and other injury cases.
For more information about wrongful death cases, staying safe during holidays or to make a press inquiry, contact (877) 678-4689. LA Injury Group is located at 144 North Glendale Avenue, Suite #202, in Glendale, California.
Related Links
LA Personal Injury Attorney
LA Car Accident Lawyer
Related Images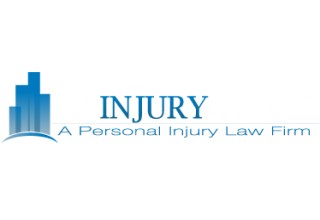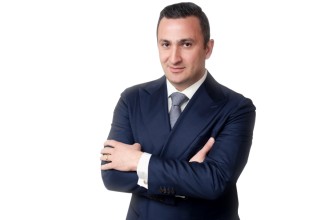 Press Release Service by
Newswire.com
Original Source:
When the Worst Occurs, the LA Injury Group Can Assist With Compensation