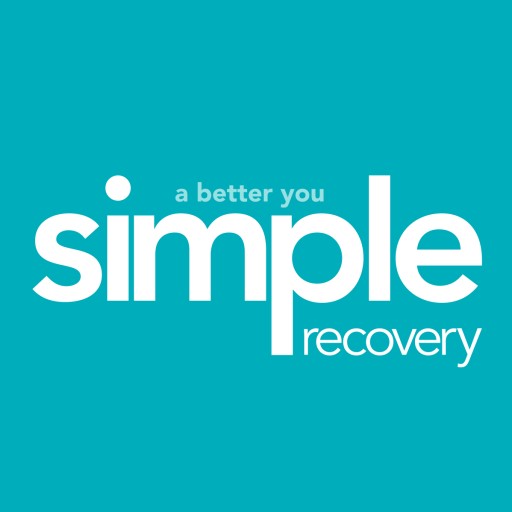 HUNTINGTON BEACH, Calif. - June 3, 2019 - (
Newswire.com
)
Simple Recovery is one of five companies that has been awarded a ten-minute time slot during the Hot Products Presentation as a result of their commitment to treat first responders for alcohol, post-traumatic stress, addiction, anxiety, depression and other co-occurring mental health issues in a  first responder-only track that was launched in 2018.
Simple Recovery has been treating first responders since it opened in 2011. However, last year marked the opening of a track exclusively for first responders. "Many of our clients over the years have been law enforcement, firefighters, and other sensitive public safety positions. Listening to the feedback of these clients, we have answered their call for a program specifically designed to treat this population's complex needs in a first responder-exclusive setting," explains Dr. Stephen Odom.
The Simple Recovery First Responders Program is a stand-alone track for law enforcement, firefighters, EMTs, dispatch, corrections, emergency room personnel, veterans and other first responders who put themselves on the front lines by responding to crisis every day. Due to the nature of their job, first responders experience more acute stress and trauma than the general public and as a response, drugs and alcohol use can become a means of coping, leaving first responders at risk for developing substance abuse disorders along with co-occurring mental health issues like, depression, anxiety, and post-traumatic stress. Today, Simple Recovery offers trauma-informed mental health treatment designed specifically to address the well-being of these men and women.
About Simple Recovery
Based in Huntington Beach, California, Simple Recovery provides compassionate clinical care to individuals and families who can no longer bear the weight of addiction and mental health issues. Simple Recovery provides each patient with a personalized treatment plan designed to meet their specific needs and to lay a foundation for lifelong recovery. Simple Recovery provides a full continuum of care, ranging from detox and residential treatment to intensive outpatient (IOP). Simple Recovery is known for its individualized and discreet Simple Life™ approach and its First Responder Program. More information is available online at simplerecovery.com
For general inquiries about treatment, contact: (888) 743-0490.
For media inquiries, contact devin.oday@simplerecovery.com
Related Links
First Responder Program
Simple Recovery
Press Release Service by
Newswire.com
Original Source:
Simple Recovery First Responder Program Will Be at the International Fire Chiefs Association Conference, Fire-Rescue Med 2019