Daneshvari brings to the organization a wealth of knowledge in global fragrance innovation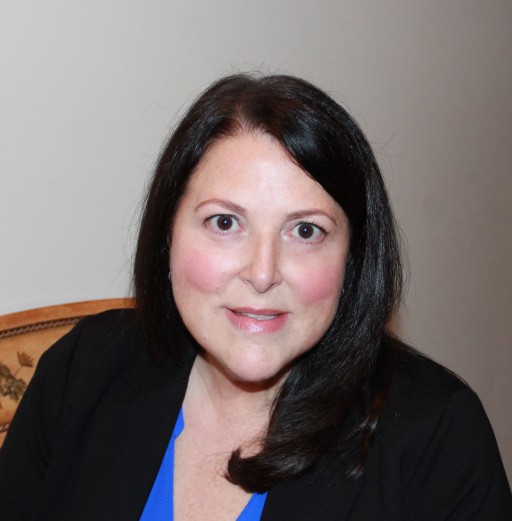 WASHINGTON - March 6, 2020 - (
Newswire.com
)
​Fragrance Creators Association announced today that Shardonā Daneshvari, Global Account Director at IFF, has joined its Board of Directors. 
As Global Account Director, Daneshvari is tasked with managing and cultivating one of IFF's Global Account Teams, which creates and innovates sustainable fragrance systems for targeted opportunities, competitive advantage, and increased growth. She uses change management and communication to execute business strategy by establishing meaningful principles and impactful deliverables. While serving in various roles within IFF since 2006, she has grown to deeply appreciate the innovation, and creativity of the fragrance industry and the many benefits that fragrance brings to our everyday lives.
Daneshvari received a Bachelor of Fine Arts degree from the Fashion Institute of Technology and an MBA from Rutgers University.
"Fragrance Creators' innovative, adaptive, and inclusive approaches to driving positive change align with my values and those of IFF," said Daneshvari. "I am thrilled to be a part of this deeply caring and highly effective organization, and look forward to supporting and growing its positive impacts through fragrance."
"Shardonā will infuse meaningful perspective on global fragrance innovation to the Board," said Farah K. Ahmed, President & CEO of Fragrance Creators. "Her authenticity and industry expertise will be invaluable as we continue to drive positive change for people, perfume, and the planet."
###
Fragrance Creators Association is the principal trade association representing the fragrance industry. The organization's member companies create and manufacture fragrances and scents for home care, personal care, home design, fine fragrance, and industrial and institutional products. Fragrance Creators also represents companies that market finished products containing fragrance as well as those that supply fragrance ingredients, including natural extracts and other raw materials that are used in perfumery and fragrance mixtures. Fragrance Creators produces Fragrance Notes, the quarterly publication of record for the fragrance industry, available in print and online at fragrancenotes.org. Learn more about Fragrance Creators at fragrancecreators.org.
CONTACT:
Lia Dangelico
​ldangelico@fragrancecreators.org
Press Release Service by
Newswire.com
Original Source:
Fragrance Creators Welcomes Shardonā Daneshvari of IFF to Board of Directors