Marketing automation stands to be one of the most important factors separating small businesses from their enterprise level counterparts, says Game Marketing Genie.
(PRUnderground) June 29th, 2020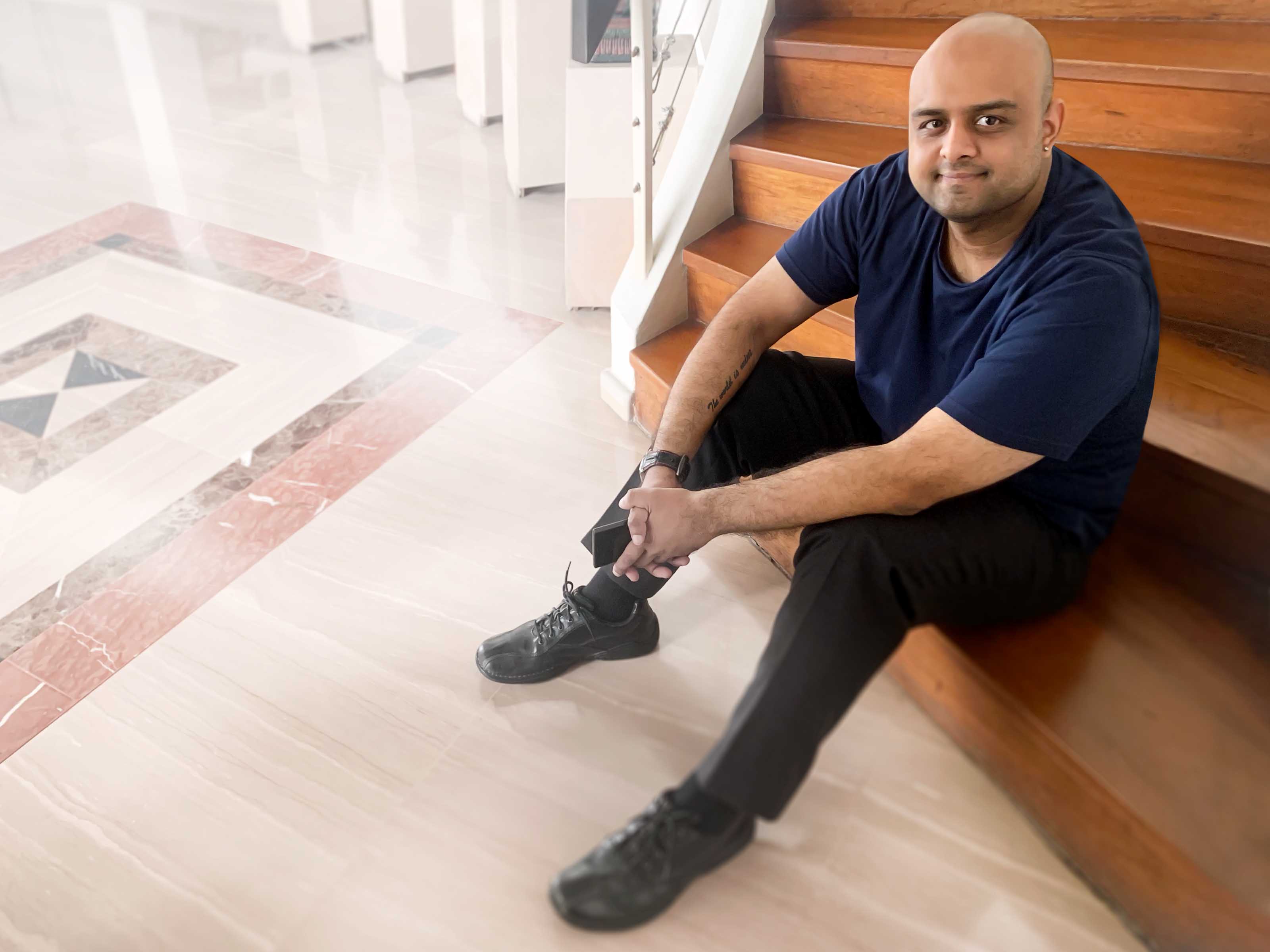 Game Marketing Genie, a full-service provider of data-driven video game marketing services, has today released a video that is encouraging brands to start thinking about marketing automation as a foundation for the success of their business.
Hersh Bhatt, CEO of Game Marketing Genie, recommends that businesses begin to step out of their comfort zones and start exploring the world of automation to help structure their brand, organize their workflows, manage their buyer lifecycles, lower costs while raising efficiency, and remove any stereotypes they may have had.
"A lot of people think it's email marketing, a lot of people think it's AI, but it's neither of these," says Hersh Bhatt, CEO of Game Marketing Genie.
"It is simply the ability to have specific outcomes occur based on certain rules you set in place. This can mean anything for brands from email to chatbots to full-fledged marketing campaign automation."
Game Marketing Genie offers marketing automation as part of their comprehensive marketing package to help marketers move their customers at any stage of the buyer's journey towards conversions as efficiently and smoothly as possible. They provide software solutions and packages, automated campaign setup, email marketing services, lifecycle mapping and more for their clients' needs.
Bhatt recommends that small to medium sized businesses begin investing in automation software to ensure that they create a basis for the success of their business, and follow in the footsteps of enterprise-level brands that are able to move their customers through different automation patterns.
"Marketing automation is an excellent software solution that can save you unbelievable amounts of time, effort and money in the long run," stated Bhatt. "Companies as big as Nike are able to run their customers through 12 automation life cycles without the need for a shred of human interaction."
Bhatt expands further on this topic in Game Marketing Genie's video, covering possible techniques for marketing automation for small to medium sized businesses and beyond. To learn more, please watch the full video.
About Game Marketing Genie
Game Marketing Genie is a full-service data-driven marketing and creative agency. We combine our technology expertise and data-driven intelligence to deliver measurable business growth and positive ROI for gaming and entertainment companies across the planet. We are passionate about marketing, and develop the interplay between human decision making, psychology and technology to enable our clients to deliver superior experience to their customers. Game Marketing Genie has been rapidly expanding its footprint and currently has offices in Australia, Singapore, and India. To learn more, visit: www.gamemarketinggenie.com
Press Contact
Name: Hersh Bhatt

Phone: +61431699429

Email: hersh@gamemarketinggenie.com

Website: https://www.gamemarketinggenie.com/
Original Press Release.