With a spike in cases in Florida and industries reclosing in California, the business community is watching closely, strategizing for the uncertainty in the months ahead.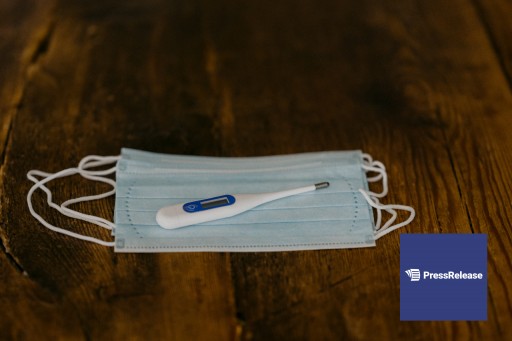 SARASOTA, Fla. - July 21, 2020 - (
Newswire.com
)
With coronavirus continuing to impact public health in major metropolitan centers including Florida and California, businesses are preparing for any outcome. Leveraging the extensive reach and affordability of PressRelease.com's premium wire distribution gives businesses as many opportunities as they need to communicate with the media and the general public and issue the most-up-to-date news and guidance as soon as they need it.
"It's a big challenge to deal with the uncertainty we're facing in the business community," says Erik Rohrmann, COO at PressRelease.com. "The best guidance is to be prepared, stay in communication, give yourself as many options as possible and innovate as much as possible. Keeping the public informed of any sudden changes or decisions often plays a big role in the success of rolling out any future plans."
PressRelease.com's simple, affordable press release distribution provides businesses with the platform and medium to boost their online presence and gain greater visibility for any pandemic-related news or announcements. Businesses across the country are watching state and local officials, awaiting guidance for how their state will handle an increase in coronavirus cases.
Small to midsize companies that have been greatly impacted by COVID-19 can trust PressRelease.com to disseminate and distribute their information to keep customers informed regarding hours of operation, customer support, deliveries, safety policies in place and important news facing the community.
PressRelease.com has worked to bring customers the most value through its press release distribution options. Partnerships with Newswire and Accesswire have allowed PressRelease.com to offer more value to businesses with wire distribution to notable networks like MarketWatch, Bloomberg, Yahoo! Finance, Morningstar, CBS, ABC, FOX and NBC. 
PressRelease.com helps companies navigate the changing business climate to ensure communications remain uninterrupted and operations continue through smart press release distribution. To learn more about how to create newfound value through press release content, visit PressRelease.com.
About PressRelease.com
PressRelease.com provides simple, affordable press release distribution services to public and private companies through the most comprehensive networks and 1.8M media contacts.
Contact Information:
PressRelease.com
Media Relations
Office: 800-998-2927
Press Release Service by
Newswire.com
Original Source:
Businesses Impacted by COVID-19 Deliver the Most Up-to-Date News Amid Coronavirus Resurgence via PressRelease.com