Hyderabad, Jul 26, 2020 (Issuewire.com) - Snuggle Diaries Photography is a Secunderabad-based company specializing in capturing timeless moments of newborn babies and families. The company, run by photographer Durga Chincholi has paved the path for innovative ways of shooting pictures of babies having an emotional touch.
Durga is Hyderabad's newborn baby photographer but has already showcased her creative mind and ability to transform a fleeting moment into family heirlooms through her lenses. A mother herself, she understands the inconveniences of new mothers and hence, extends her services to the homes of her clients as well. When the client is comfortable, the best expressions and emotions are captured with more reality and truth. Although some of her biggest clients are newborns, she imbibes innate patient, resilience, and tenderness from her own experiences as a mother.
You can book her services from the very first time your child touched you to the first diaper hustle. Durga will help you retain the best memories of your little bundle of joy right from the natural ongoing at the birth location to their initial days of laughter at home. You can also book for studio newborn baby photography sessions , Lifestyle newborn baby session or both. 
Durga, as a photographer, likes to play with light combinations in thematic references to emotional looks. She prefers shooting at her clients' homes because it gives them the comfort to present themselves and their emotions unadulterated. Snuggle Diaries offer their services in Secunderabad as well as Hyderabad, India, and promises to preserve the best memories of your baby through their photography. As a photographer, it is quite a challenge to handle a child especially a newborn but with Durga's experience as a mother, she provides more than just photography services but also implants an emotional connection with all her clients. If you are interested in getting your best moments with your child in a timeless frame, contact her at https://www.snugglediaries.com/.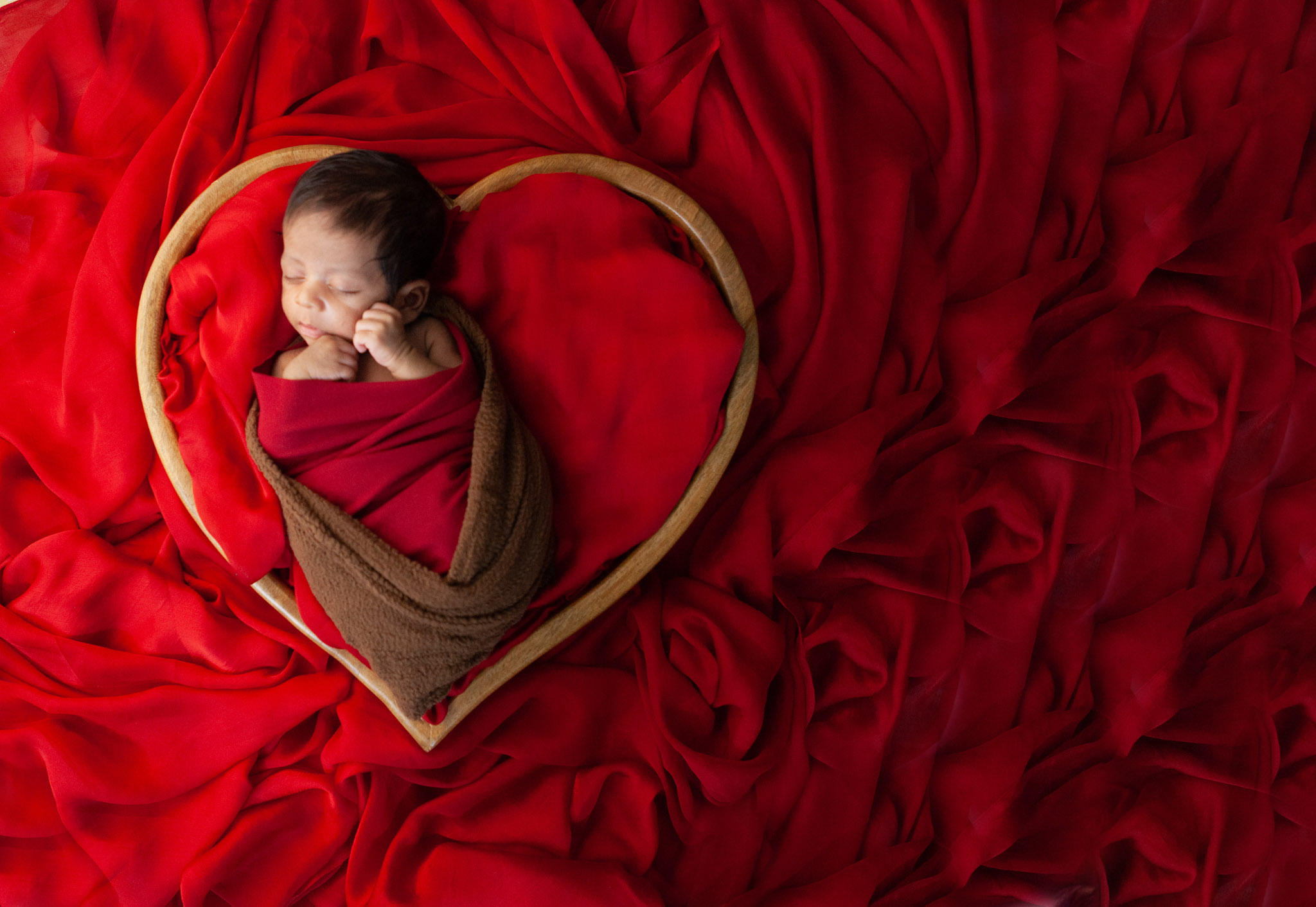 Media Contact
Snuggle Diaries Photography
9972589436
22C Hanuman temple complex Near RTO tirumalgiri
Source :Snuggle Diaries Photography
This article was originally published by IssueWire. Read the original article here.