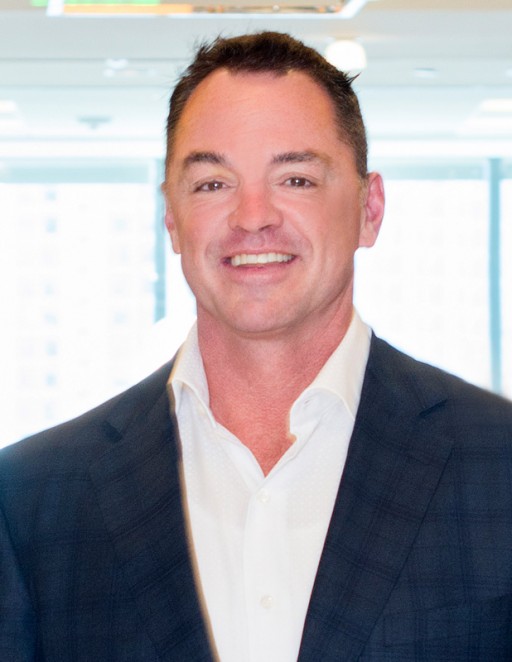 SAN DIEGO - August 14, 2020 - (
Newswire.com
)
Brain injuries are especially traumatic for victims and their families. When a person suffers a serious brain injury due to someone else's negligence, a personal injury suit can help them recover damages to pay for their care and palliative treatment. The Brain Injury Association of America (BIAA) works to improve treatment options, increase awareness, and provide quality care for patients.
Recently, the BIAA named Gomez Trial Attorneys as preferred attorneys for brain injury cases. To qualify as a preferred attorney, lawyers must show in-depth knowledge of not only the etiology of brain injuries but also the overall effect these types of injuries have on victims and their support system.
Law firms can apply to be a preferred attorney, or they can be nominated by someone else. Currently, Gomez Trial Attorneys joins less than 100 firms across the nation on this list. It's an honor and a privilege to be recognized as one of the leading legal teams helping victims who need it the most.
About Gomez Trial Attorneys
Gomez Trial Attorneys is one of the preeminent leaders in personal injury litigation and brain injury case management in the greater San Diego. The firm has received national coverage for several high profile cases and the work of its lawyers. When John Gomez founded the firm in 2005, he knew he wanted to find a way to give back to the community he knew and loved.
Gomez Trial Attorneys attribute their success fighting for the rights of brain injury victims to the experience of their team, their dedication to achieving results, and the financial commitment they make to continuous education and training to litigate the most complex cases.
Over the past 15 years, the team at Gomez Trial Attorneys has collected over $550 million in judgments and settlements for their clients. Brain injuries affect every aspect of a victim's life. Knowing this and effectively presenting the facts is what makes this team so successful at what they do.
With five offices located throughout Southern California, Gomez Trial Attorneys is committed to helping brain injury victims obtain what they are rightly owed under the law. After a serious injury, you deserve justice.
For more information, please call Miranda Varoz at (619) 237-3490.
###
Related Links
About John Gomez
Contact Attorney John Gomez
Press Release Service by
Newswire.com
Original Source:
San Diego Attorney John Gomez's Firm Named Preferred Attorneys by Brain Injury Association of America