Alli Rodriguez PR Announces New Client, Motivational Speaker, Business Owner, Success Coach, and Meditation Guru, Anna Svetlik De La Rosa
(PRUnderground) August 21st, 2020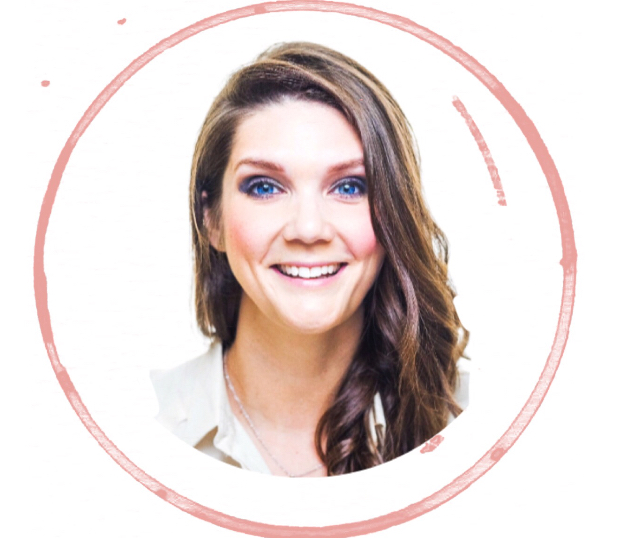 Alli Rodriguez PR is excited to announce their newest client, Motivational Speaker, Business Owner, Success Coach, and Mediation Guru, Anna Svetlik De La Rosa. Anna also owns a successful blog that she interviews women who have amazing stories of positivity and empowerment and shares that positive energy on her social media profiles. Her story is very interesting as she owned a successful insurance company in Houston, TX  receiving the #1 spot for Small Businesses Best of Award for 2019 & 2020. for many years and decided that she wanted to pursue empowering women and share the positivity with the world.
Anna is the Owner/President of De La Rosa Insurance Services LLC which was voted as #1 Medical Insurance Firm for small business in Pearland, TX. Anna Svetlik De La Rosa has acquired about 2.5M followers collectively across all social media platforms, Facebook, Instagram, Pinterest, Twitter, Internet Hubs, Email Lists, Empowering Women Blog, Community & Coaching. She is the founder of the Meditation and Mindfulness Project, as seen in Mantra Magazine. It is Anna's mission in life to empower women all over the world. She has the ability to spark something deep within her clients by giving them practical tips and tools to forge their own path. She has a natural entrepreneur mentality and 15+ years experience in sales, marketing, business, and development. You can book a complimentary Mindful Business Breakthrough Coaching Session at her website: www.annadelarosa.com
Anna has an upcoming book release coming out in Summer of 2021 titled, "Empowered Women that Empower Women—Volume 1." The book includes many inspirational stories of females such as Jessica Hall, Kim Caldwell, Cindy Cowan, Christine Bullock, Julia Lescova, Courntey Paige Nelson, Dr. Erin Fall Haskell, Luba Vitti, Katarina Van Derham, Sharlena Hassani, Ania Danilina, Samii Ryan, Rosanne Karmes, Karen Haines of Spa Girl Cocktails, Neda Soderqvist of JAMM Malibu, Dr. Nina of The Dr. Nina Show, Chelsey Rose, Jane Jett, Cassandra Bodzak, Heidi Marie Ferren, Sophia Pierson, Jana Roemer, Hana Nitsche, Jesse Golden, Ellen Barrett, Amber Farr of Flynn Sky, Tai Alexander, Rachel Ann Mullins, Kierra Khan, and more. There will be a Volume 2 also released.
For bookings, appearances, interviews, events, and other opportunities please contact Alli Rodriguez at allirodriguezpr@gmail.com.
About Alli Rodriguez PR
Alli Rodriguez PR is a Marketing & PR firm with contacts throughout the United States of America. The firm has a successful history of developing and executing all aspects of public outreach campaigns to increase media exposure and support strategic marketing initiatives. The firm has proven creative talent with demonstrated strength in building relationships and producing effective results.
– Let Alli Rodirugez PR help pave the way to your brand's success –
Press Contact
Name: Alli Rodriguez

Phone: 5706476050

Email: Contact Us

Website: www.allirodriguezpr.com
Original Press Release.