A well-documented history of an organization's announcements, visions, goals, and successes shows a commitment to consistency, stability, and continued growth.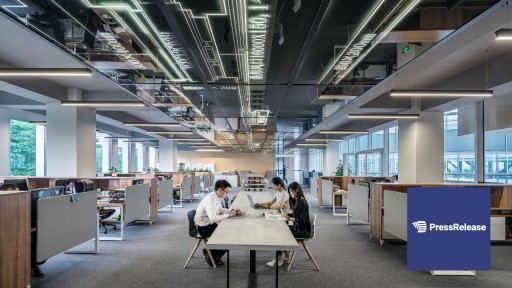 SARASOTA, Fla. - August 27, 2020 - (
Newswire.com
)
Leaders utilizing a long-term strategy of consistent press release distribution with PressRelease.com now can utilize their long history of announcements, events, and other past stories to showcase adaptability to trends in the marketplace and show that company leadership is steady and on track.
"Press releases are useful for indicating company growth and ensuring that goals are being met," says Erik Rohrmann, COO at PressRelease.com. "Making news and announcements, following up with them and seeing them through as reported help show a commitment to getting the job done, and shows that the organization has a long history of achieving self-made goals."
​PressRelease.com customers have seen additional value and utility with press release campaigns well after initial distribution. The discovery of relevant press release content through online search visibility, even after its initial publishing, helps push extra online traffic to businesses when discovered through the use of relevant keywords and appropriate search engine optimization.
Partnerships with premium distributors Newswire and Accesswire now enable PressRelease.com to provide even more value through its comprehensive distribution options, with comprehensive press release distribution to networks including MarketWatch, Bloomberg, Yahoo! Finance, Morningstar, CBS, ABC, FOX and NBC. Showcase company successes, events, and impactful news with local, state, or national audiences.
​PressRelease.com helps companies supplement their advertising campaigns and content marketing efforts through smart press release distribution. To learn more about how to create newfound value through press release content, visit PressRelease.com.
About PressRelease.com
​PressRelease.com provides simple, affordable press release distribution services to public and private companies through the most comprehensive networks and 1.8M media contacts.
Contact Information:
​PressRelease.com
Media Relations
Office: 800-998-2927
Press Release Service by
Newswire.com
Original Source:
PressRelease.com Helps Leaders Share Their Vision and Goals to Keep Business on Track