Countries Around the World Present Opportunity for Pot Stock Investors
When investors look to put money into the cannabis industry, they often only consider North America. This is because Canada and the U.S. have led the charge continuously for the past decade or so of the cannabis industry. But, with the popularity of marijuana, more countries around the world than ever before could be on the forefront of legalizing cannabis. We also have to consider the fact that these countries may not have legal cannabis yet, and the process to do so is long and arduous.
[Read More]
With that in mind, any new country that legalizes cannabis is a place where pot stock investors should take a closer look at. Many countries have seen the success of the U.S. and Canadian cannabis industries, and have worked to emulate them in their own areas. And with large marijuana stocks like Flowr Corp. (OTC:FLWPF) and Aleafia Health Inc. (OTC:ALEAF) working to grow in other countries around the world, the potential exists, and is quite large. As the worldwide cannabis industry continues to mature, investors should take a closer look at these unique markets.
The European Cannabis Industry is Growing
Europe presents one of the most interesting opportunities for marijuana stock growth. Other than the aforementioned pot stocks, other market players like GW Pharmaceuticals Inc. (NASDAQ:GWPH) and ICC International Cannabis Corp. (OTC:WLDCF), have been working to gain a foothold in the European cannabis industry. In 2019, a study was published showing that the European cannabis industry is worth around $270 million. This is not an incredible amount, but it is a solid start. One industry executive stated that "the E.U. is moving more quickly than North America on the research front in many markets, compared to the U.S. where the federal prohibition creates barriers to research and limits the availability of plant material."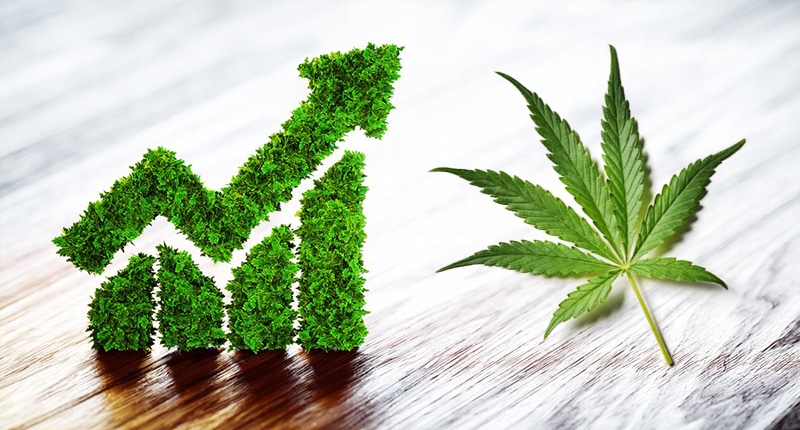 Many countries in Europe have tirelessly worked on researching how cannabis can be used in new and groundbreaking ways. With this, these countries have also worked on creating new products for sale in the open market. Of course, this only goes on where cannabis is legal, but the sentiment remains. The same executive stated that "there is also substantial near term regulatory progress with countries like France allowing research licenses, and the Czech Republic moving forward with cannabis research." With this in mind, Europe remains a forefront for the budding cannabis industry.
Israel Is a Hearth For Cannabis Industry Research
Despite its size, Israel has become a major player in all things related to cannabis research in the past few years. Israel has continued to spark interest amongst cannabis investors due to its potential to develop new types of cannabis and new ways that it can be used. In addition, Israel has already legalized cannabis for medicinal use which means that there is some legislation backing the current industry.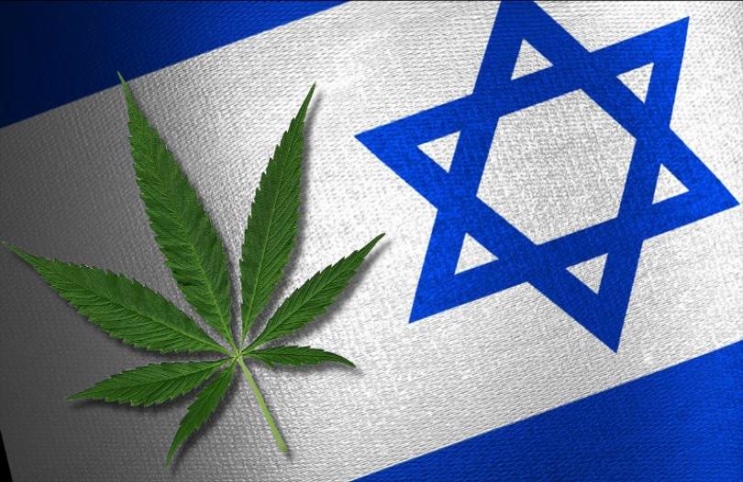 Intec Pharma Inc. (NASDAQ:NTEC) is a pharmaceutical company working on producing new drugs utilizing cannabis compounds. Because of the access to research substances, Israel has been one of the the primary locations around the world for cannabis industry growth. Although it still has a long way to go, Israel continues to present investors with a new way to invest in the cannabis industry.