Are These Popular Pot Stocks Worth Watching?
In the past few years, a lot of leading pot stocks have either listed or up-listed onto large U.S. based exchanges. This includes big name marijuana stocks like Aurora Cannabis Inc. (NYSE:ACB) and CannTrust Holdings Inc. (OTC:CTST) among others. Although CannTrust was de-listed a few weeks ago, it does remain a very large pot stock. Additionally, with big-name pot stocks comes some solid risks for investors to weigh out. For one, large marijuana stocks (especially pure-play pot stocks), tend to be quite volatile. This volatility is not unique to these large marijuana stocks but rather is characteristic of the greater cannabis industry. Volatility can have positives and negatives.
[Read More]
On one hand, large swings in price means that there is greater potential for big gains. But, this also means that there is a lot of potential for large losses as well. Depending on the individual trading strategy, big-name pot stocks could be the right choice for some. While more stable marijuana stocks like GrowGeneration Corp. (NASDAQ:GRWG) present a long term prospect, some investors want short-term gains. With that sentiment in mind, here are two NYSE listed marijuana stocks to watch.
A NASDAQ Listed Cannabis Grower Pot Stock
Sundial Growers Inc. (NASDAQ:SNDL) is a marijuana grower that investors may not have heard of. Although SNDL stock has a great deal of potential, it often gets overshadowed by some of the larger cannabis growers. Based out of Canada, SNDL stock has benefitted from the growth of the CBD and edibles market respectively. The company has been working to move into the CBD industry in a big way. It has done this by producing a large range of CBD infused products for sale in the Canadian cannabis industry.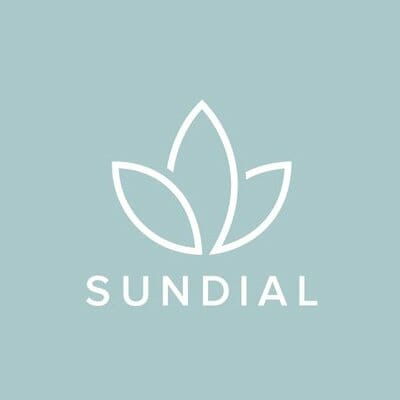 As of September 2020, SNDL stock has benefitted from its locations around Canada. This includes two facilities in Alberta as well as a recent expansion project based in British Columbia. The company has continued to strive to grow in Canada with the goal of being one of the largest producers of marijuana in the nation. Although it still has a long way to go, SNDL stock is beginning to be recognized by a wide range of cannabis stock investors.
Another Relatively Unknown Marijuana Stock
22nd Century Group Inc. (NYSE:XXII) is technically a biotech pot stock. The company has made its name working out of the tobacco industry. Specifically, XXII stock has benefitted from the production of "harm reduced" tobacco. This means that the company was able to reduce the amount of nicotine in each individual cigarette. Recently, the company has moved into the CBD part of the cannabis industry. With a market cap north of $150 million, XXII stock is by no means a small pot stock to watch.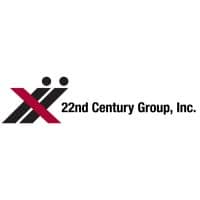 With its technology at hand, XXII stock has benefited from producing hemp with higher levels of desirable cannabis compounds. This includes both CBD and CBG, which have gained widespread notoriety in the past few years. As an ancillary pot stock, XXII stock is an interesting option for those who don't want a full exposure to the volatility of the cannabis industry. With that in mind, XXII stock continues to be an interesting pot stock to watch.