Recent release 'Into the Curtain of Light' from Covenant Books author Kathy Carrico Himle, unravels a thrilling narrative of a young boy's suspenseful quest for answers, when he is forced into another world to satisfy a promise made over a century ago.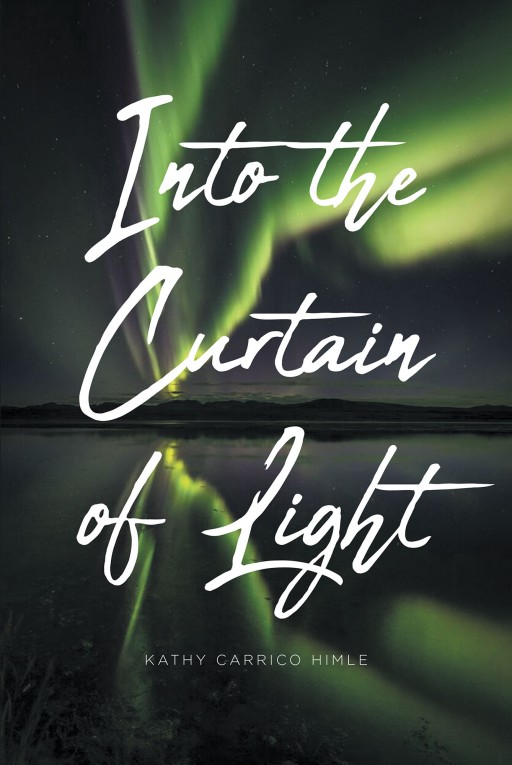 WEST JORDAN, Utah - September 10, 2020 - (
Newswire.com
)
Kathy Carrico Himle, a technology professor, grew up in the American West. A series of unusual events led her to write "Into the Curtain of Light"; a riveting book that explores the challenges Porter Carlson faces, following his abduction and the mysterious, century old promise behind it.
Kathy writes, "Porter Carlson's frightening abduction from his home in the middle of the night by a strange man fulfilled an ancient eighteenth-century promise.  Porter's best efforts to reason with his captor fell on deaf ears.  The words, 'You must fulfill the promise,' spoken on that fateful night filled Porter with an unsettling sense of doom and sent his heart spiraling.
Experience Porter's adventures and heartaches as his captor forces him through a curtain of light and into a series of frightening events in unfamiliar territory.  As terrifying shadows of the past continue to emerge, Porter must reach deep within for courage and rely even further on his faith.
Does an ancient relic hold the secret as to why he was taken, and what challenges must he face as he finds himself fighting for his very life?
Follow him through actual bone-chilling historical events that will leave you searching."
Published by Covenant Books of Murrells Inlet, South Carolina, Kathy Carrico Himle skillfully weaves historical events, places and photos into the story of a young boy's fight to solve a century old  mystery and stay alive.
Follow Porter in a mystifying journey of wit and faith as he overcomes the challenges he faces in uncharted territory.
Readers can purchase "Into the Curtain of Light" at bookstores everywhere or online at the Apple iTunes store, Amazon, or Barnes and Noble.
Covenant Books is an international Christian-owned and operated publishing house based in Murrells Inlet, South Carolina. Covenant Books specializes in all genres of work which appeal to the Christian market. For additional information or media inquiries, contact Covenant Books at 843-507-8373.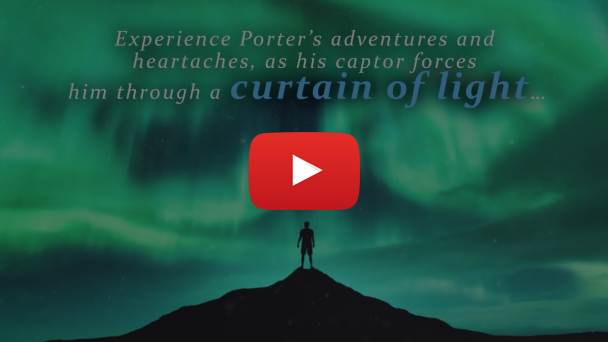 Related Links
Covenant Books
Press Release Service by
Newswire.com
Original Source:
Kathy Carrico Himle's New Book 'Into the Curtain of Light' is a Suspenseful Tale of a Young Boy's Perilous Journey and the Secrets He Uncovers After His Abduction