(PRUnderground) September 28th, 2020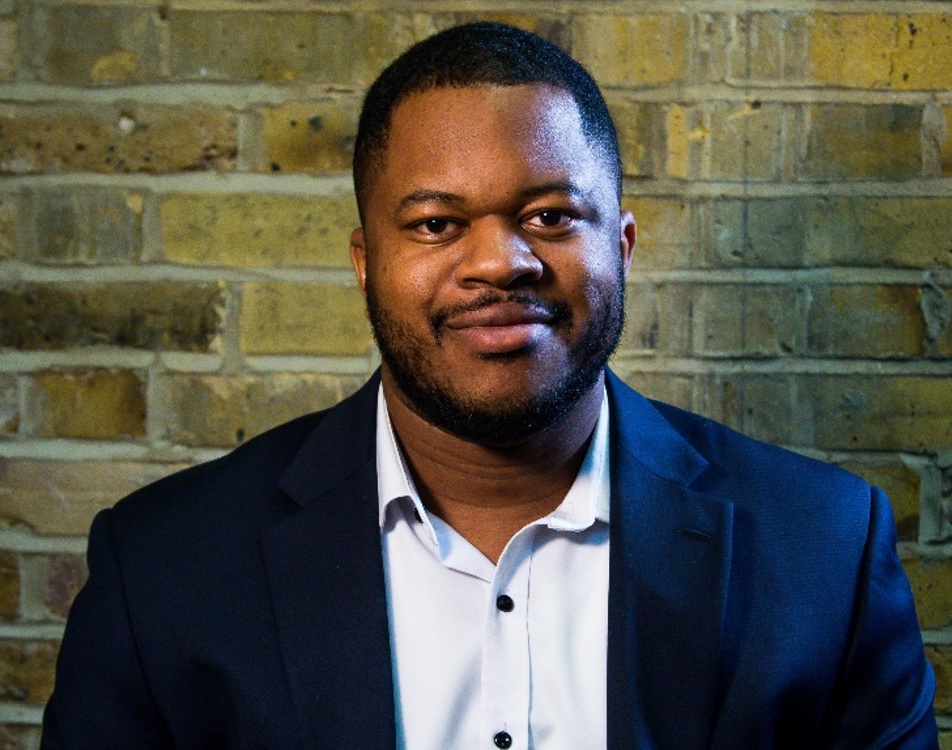 Black and veteran-owned coffee importer Reveille Trading Company is announcing two new partnerships with coffee providers around the world. The collaborations are with Brazilian coffee roaster Jardins Café and an all-female co-op of farmers in Sumatra, Indonesia. Their offerings are available on Reveille Trading Company's web site: www.reveille.io
Calvin Harris, Founder, says the partnership with Jardins Café came about when he was pursuing his MBA studies at Hult International Business School in London. There, one of his Brazilian friends introduced him to coffee roasters in Brazil who wanted to sell their product in the US, but had no means to do so. "US importers will buy coffee from another country, repackage it, and sell it as their own," he says, "However, we are more interested in allowing Jardins Café to build their own brand in the US."
Reveille Trading Company's initial contact with the Indonesian co-op occurred through a partner roaster in the US that's been cultivating relationships with Indonesian co-ops for approximately 25 years.
Reveille Trading Company is white-labeling the product from the women, who don't have a brand because they don't roast their coffee. "This arrangement still provides the co-op with the power to generate money for themselves," Harris says.
Reveille Trading Company operates as a social enterprise. Harris became committed to social entrepreneurship when he traveled the world for a year, and during that time recognized a problem. "It's just right that the people who do all the hard work: pick the coffee, roast the coffee, and package the coffee – it's only fair to allow them to gain their own market share and promote their own brand," Harris says, "The average coffee farmer only makes $1 or so per pound, which is unsustainable. Our partnerships allow them to generate five to ten times that amount."
Reveille Trading Company's operation is founded on direct trade. "We started this venture with the idea of giving farmers and roasters around the world who are selling their coffee in the US the opportunity to sell it directly," says, "which means they can increase their bottom line, and that's especially important as the COVID-19 pandemic has presented a major challenge to their economic livelihood."
"It's very important for our customers to know we are working with organizations in a way that delivers impact," Harris says, "Particularly because the coffee industry is known for unfavorable practices that have growers and roasters around the world living in extreme poverty."
Harris' research in South America revealed that most of the coffee money goes to the pockets of many different middlemen part of a long supply chain on its way to the consumer: wholesalers, distributors, coffee shops, and grocery stores. Reveille Trading Company shortens the journey by forging these partnerships to allow them to acquire the highest-quality coffee without paying intermediaries, thereby providing the coffee farmers with a fair price and the customers with a superior product.
Harris anticipates Reveille Trading Company's presently tight profit margins will expand as the organization grows, takes advantage of economies of scale, and reduces expenses as they import larger loads of coffee.
About Reveille Trading Company
The post Black And Veteran-Owned Coffee Importer Reveille Trading Company Announces Two New Partnerships With Coffee Providers Around The World first appeared on PRUnderground.
Press Contact
Name: Calvin Harris

Phone: 844-477-7177

Email: Contact Us

Website: https://www.reveille.io
Original Press Release.