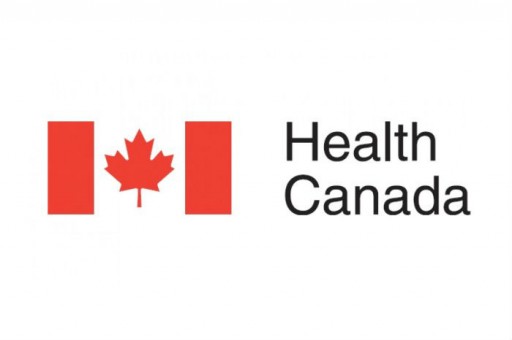 OAKLAND, Calif. - September 29, 2020 - (
Newswire.com
)
Dictum Health - innovators in telehealth's Virtual Exam Room (VER) technology that brings the entire medical team to the point of care - announced that it has just received Medical Device License approval from Health Canada for its advanced IDM100 Diagnostic Medical tablet, its connected accessories, and system configurations. This approval adds to the growing list of countries whose regulatory authority agencies have approved the Dictum Health solutions.
The IDM100 Diagnostic Medical Tablet is part of Dictum Health's VER product line that is comprised of VER-CLINIC a medical device and telehealth cart system, used in in-clinic settings, VER-MEDIC a ruggedized, mobile, lightweight, fully integrated telehealth case for emergency and commercial use, and VER-GoCLINIC a ruggedized, portable, fully integrated rolling telehealth case, used in popup clinics, schools, disaster relief areas, evacuation centers, and by traveling clinicians.
"We are excited to achieve this milestone by receiving the regulatory approval of Health Canada," said Mory Ejabat, Founder and CEO of Dictum Health. "Especially during the COVID-19 pandemic period, telehealth is the best method to provide access to healthcare providers for diagnosis, assessment, and potential treatment of patients while reducing time to visit and cost, and avoiding the virus spread."
This new approval opens the Canadian market for our telehealth solution and further extends our global reach within the growing telehealth market.
For Canada, this submission and approval also included adding a French-language version of our system documentation.
For more information on the Health Canada listing approval, see https://www.dictumhealth.com/company/regulatory
About Dictum Health
Experts in the mobile, cloud, and clinical sciences, Dictum Health is transforming the way telehealth is delivered by leveraging innovation and quality to provide the Next Evolution in the Continuum of Care. Dictum Health's Virtual Exam Room (VER) telehealth technology provides immediate access to clinical care through a virtual exam, where clinicians remotely connect to patients using video conferencing and simultaneous viewing of vital signs, cardiopulmonary data, and medical images for immediate assessment and clinical decisions. Our solutions give physicians the means to treat, consult, monitor, and manage even their most at-risk patients from virtually anytime, anywhere. For more information, visit http://www.dictumhealth.com.
Press Release Service by
Newswire.com
Original Source:
Dictum Health Achieves Health Canada Approval for Its IDM100 Medical Tablet as Part of VER Telehealth Product Line