Sometimes a set of gorgeous sparkling earrings is all you need to take an outfit from drab to fab.
Vancouver, Oct 1, 2020 (Issuewire.com) - Vancouver-based jewellery designer and businesswoman Sahar Barati creates feminine, luxurious earrings inspired by her past international travel experiences. From Morocco and India to Lebanon and Persia, Barati shapes her designs with each country's vibrant colours, culture, and fashion in mind.
Her whimsical designs for Sahar BMD are created with high-quality materials like precious metals and shimmering cubic zirconia. Influenced by fairy tales, nature, and Alice in Wonderland, Barati's earrings send those who catch a glimpse to an exotic dreamland.
Many of her creations are reminiscent of Disney characters and look as if they could be worn by the princesses. The lavish collection features shapes like flowers, birds, hearts, ladybugs, and more.
Treat yourself to an item from Barati's elevated costume jewellery collection or gift a set of the stunning earrings to the deserving fashionista in your life. By wearing a pair of glittering Sahar BMD earrings, you'll elevate your look and glow with confidence.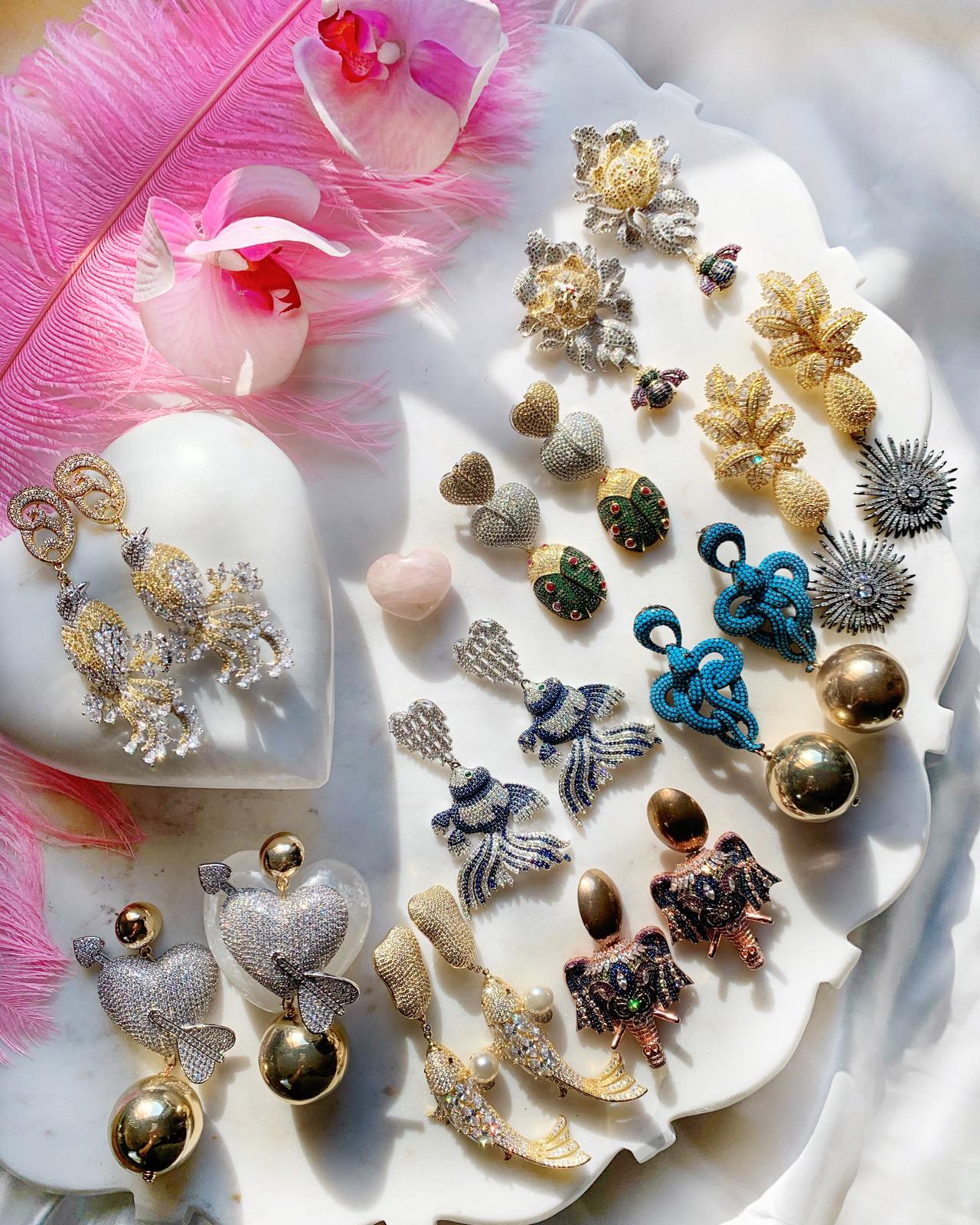 Media Contact
Sahar BMD
8334311200
PMB#230 - 1489 Marine Dr
Source :Sahar BMD
This article was originally published by IssueWire. Read the original article here.