300Magazine is pleased to share the amazing news that the most talked-about poet in Russia, Eva Mayer, has recently released her new album titled "MUZA."
(PRUnderground) October 3rd, 2020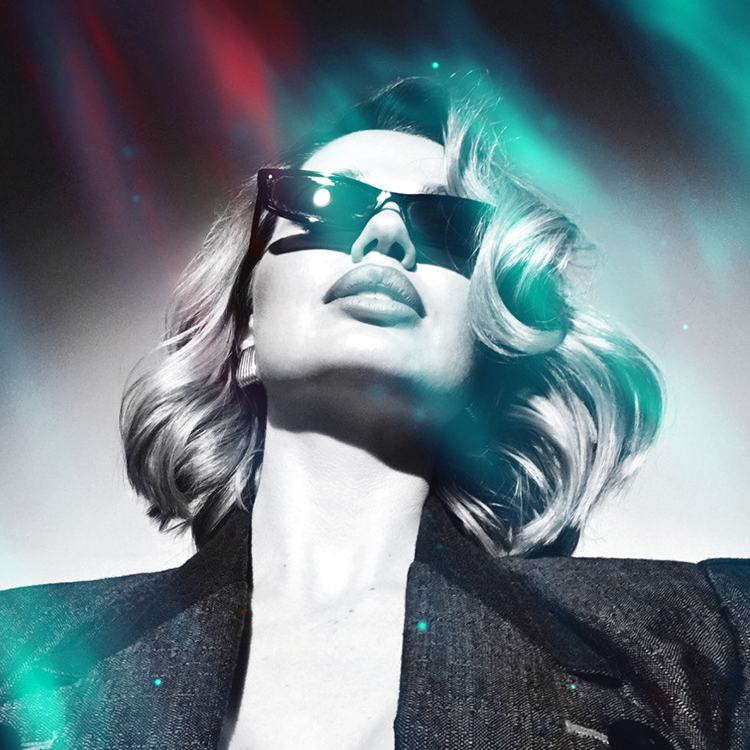 300Magazine is pleased to share the amazing news that the most talked-about poet in Russia, Eva Mayer, has recently released her new album titled "MUZA." "MUZA" is the fourth album in the career of the young and talented Russian artist who has already achieved considerable success in different fields of art, including poetry, painting, and music. "MUZA" features 13 new tracks that combine spoken language, recitative, and hip-hop and is already available on all music platforms.
"Life is so beautiful! A meaningful life is doubly beautiful. The same can be said about the music." – Eva Mayer
Eva Mayer's art career began in early 2019. Her bold and extraordinary free verse poetry quickly attracted the public's attention, bringing a breath of fresh air to the Russian contemporary art scene. Eva Mayer's charming voice and ability to tell the truth of life in a beautiful, humorous, and sometimes provocative manner were her recipe for success, and she used it to the fullest. However, the young artist did not stop there and continued to develop her artistic skills in different directions. Today, Eva Mayer is a multi-faceted artist working in poetry, prose, music, and painting. Her works often combine different elements of art to present something new and fresh to her demanding audience. "MUZA" is no exception because this album is a unique musical entity that is sure to be appreciated by all listeners.
"MUZA" is a musical album, but it is not only about music. It is also about lifestyle, design, thoughts, poetry, and a stylish mix of contemporary trends. "MUZA" was produced by the music producer MEEP, who is a member of VELIAL SQUAD and Dead Dynasty. It also features beats by the young musician Young Happy Sad Candies (YHSC). Overall, "MUZA" has 13 tracks created during the summer of 2020, including the popular single "К морю (To the Sea)," which has already become a hit. The video presentation and the design of the album deserve special attention. Well-thought-out and stylish, they are also beautiful pieces of Eva Mayer's creativity and art.
Being an ideal combination of hip-hop, recitative, and the art of spoken language, "MUZA" is a new achievement in Eva Mayer's career. It is not another bold experiment of the talented artist but a full-fledged work that deserves the attention of both music and poetry lovers. You can learn more about Eva Mayer on the artist's social media platforms, or you can visit her official YouTube channel to get acquainted with her work and immerse yourself into the fascinating world of "MUZA."
About 300Magazine
300Magazine is an online magazine about fine art, culture, luxury watches, cars, boats, planes, jewelry, and everything related to luxury lifestyle. Based in New York City, we are fortunate enough to be living and working at one of the centers of art and technology of our time. This puts us in a strategic and inspired position to see what's new, who's who, and what you need to know. We also have a lot of friends overseas, keeping us posted on what is happening abroad.
The post Eva Mayer Has Released Her New Album "MUZA" first appeared on PRUnderground.
Press Contact
Name: Ilya Kushnirskiy

Phone: +19176585075

Email: Contact Us

Website: http://300magazine.com/
Original Press Release.