(PRUnderground) October 14th, 2020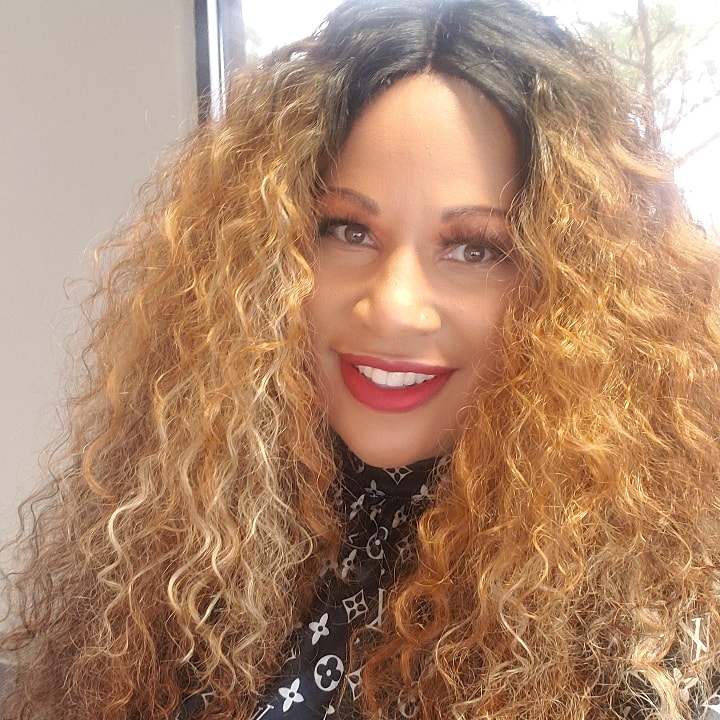 Empowered2Win is announcing the pre-launch of custom made-to-order shoes for women designed by Yulander McTier and made by Alive Shoes in Italy. Some styles will be available in sizes 11-13.
Founder Yulander McTier says the custom shoe brand is geared toward women especially women who wear 11-13, because it can be difficult to find stylish women's shoes in those larger sizes. "I wear an 11. If an 11 is available in the first place, there are usually only a few pairs available, or they're not attractive," she says.
Empowered2Win shoes will be available in US, UK, and EU sizes. The shoes are hand-crafted in Italy at time of order, and the company offers free shipping to Europe, the United Kingdom, and the United States.
Empowered2Win is a brand that's highly personal to Yulander McTier. She also hosts Empowerment 4 All podcast, available across all the major streaming platforms and Amazon Music. She previously hosted a TV program of the same name aired on Eternal Life TV. Her autobiography, Tragic Times of a Woman, is available on outlets including Barnes & Noble and Amazon.
"I endured being raised by my father, who abused my mother, and that stirred up bitterness and resentment in me, which turned into depression and overshadowed my life," she says. That's why she left home at the age of 17 for Atlanta, and lived a difficult life, until she made a decision to heal herself. "I realized that if I didn't take some different actions, my life will never multiple and grow," she says, "Things would only continue to subtract from my life."
Yulander McTier launched the Empowered2Win brand as a way to discover her passion, in addition to reaching out to other women to provide guidance in helping them confront and overcome their challenges. "I help them understand that no matter what life has presented to you, you have a choice to make in your life today," she says, "Nothing is too great that you cannot get through it and get over it."
About Empowered2Win
The post Empowered2Win Announces Pre-Launch of Custom Made-To-Order Shoes For Women first appeared on PRUnderground.
Press Contact
Name: Yulander McTier

Phone: 305-469-3165

Email: Contact Us
Original Press Release.