"Jurllyshe" will drop prices of the women clothing like stacked pants, winter clothes, matching sets and human hair wigs in time of 2020 holiday shopping season.

DETROIT - Nov. 18, 2020 - PRLog -- So as the year is about to end, it is customary to put over the black Friday 2020 sales and deals, and it is because the priority of people is to sell their products and start a year with all fresh items. Now the same thing was adopted by Jurllyshe women's clothing. They are also providing the sale over the product they are offering, and we all know they are well-known for the quality products. So, here you will find all the best Black Friday 2020 sales and deals with Jurllyshe clothing.

Black Friday 2020 Discount Offers:
From Nov.4--Nov.24

Exclusive offer: buy one get 15% off, only for the specific 24 Winter Clothing
Orders on $279+, GET $50 OFF, Code:PRE50
Orders on $189+, GET $30 OFF, Code:PRE30
Orders on $119+, GET $20 OFF, Code: PRE20
Orders on $59+, GET $10 OFF, Code: PRE10
15% off human hair sale, Code: PRE15
From Nov.25,2020--Nov.27,2020
Up to 70% OFF
Orders on $59+, GET $10 OFF, Code: BF10
Orders on $109+, GET $20 OFF, Code: BF20
Orders on $209+, GET $40 OFF, Code: BF40
Orders on $299+, GET $60 OFF, Code: BF60
Flash sale for specific clothing, down to $1.99
Cyber Monday Sales 2020
More surprise visite
https://www.jurllyshe.com
for check.
This year Jurllyshe will offer the same quality and lowest price. Discounts,
clothing coupons
, giveaways, etc! Hurry up, peek, see what's in it:
Stacked Pants:
The good thing about Jurllyshe women's clothing is that they are offering some good discount offers on Black Friday. All the girls are looking forward to availing of the offer and the special item at this moment is the
stacked pants
and girls like these items as they look very beautiful in it. Here you will find some of them at a very good price because of the Black Friday sale.
Two Piece Sets
Two-piece looks pretty much beautiful in the eyes and will be a great item regarding the quality of the product and the price. If you are looking for a cost-effective item and for good looking thing, then going for Jurllyshe women clothing
two piece outfits
will be a smart move.
Winter Clothes for Wardrobe
Jurllyshe black friday sales on almost all their favorite winter and fall clothing. The pu
fluorescent winter jacket
is a beautiful clothing item that will make you the center of attraction among people.
Cheap hoodies sets for women
are also the most trendy fashion for this fall&winter.
See Video:
https://www.youtube.com/watch?v=TtzZUt2KMS4&t=438s
Contact
Jurllyshe
***@jurllyshe.com
(727) 827-8586
Photos: (Click photo to enlarge)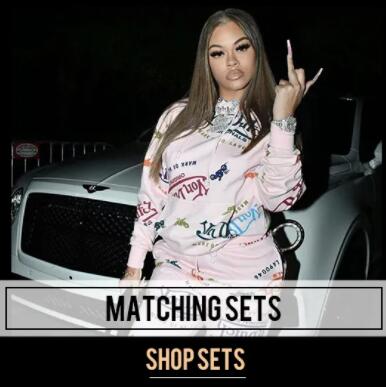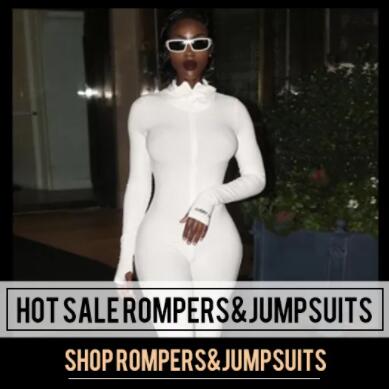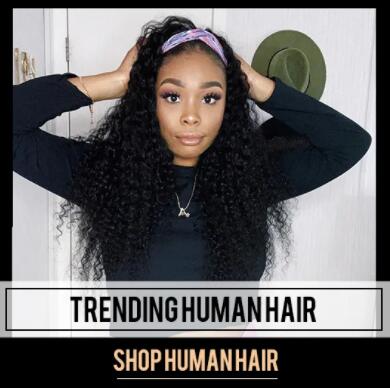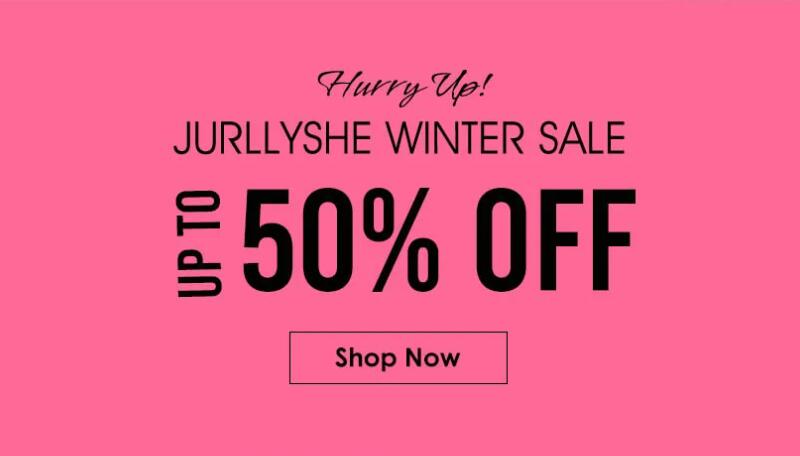 Read Full Story -
Jurllyshe Black Friday Sales & Deals For Women Clothing & Wigs Online Shopping Guide
|
More news from this source
Press release distribution by PRLog