Bringing the recruiting market to modern times with SaaS based pricing model
(PRUnderground) January 12th, 2021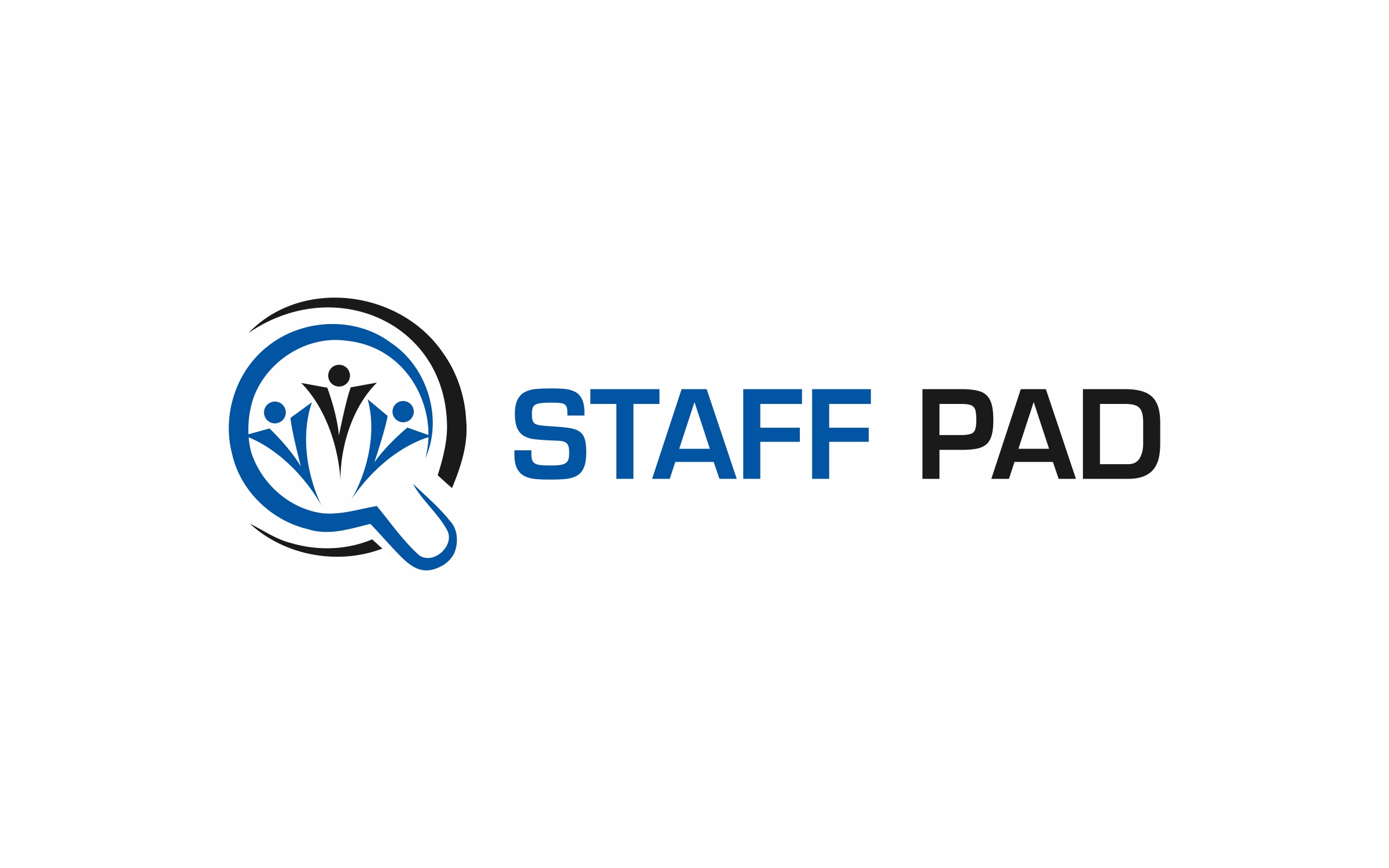 Staff Pad LLC, the subscription-based recruiting firm launched in Dallas, Texas this past quarter. With the unemployment rate on the rise, the two recruiting professionals, Jessica Shaughnessy and Hanna Vaughan, saw the crucial need for offering recruiting services at cash flow savings rate to companies while remaining free to candidates – a key differentiator from the traditional agency.
"It's no secret the staffing market was hit hard during the 2020 pandemic." Vaughan said. "Revenue disappeared as quickly as jobs and our clients were in full panic mode trying to stay afloat. We had calls coming in from clients, as often as we had candidates, asking if we had any sort of offering for services that didn't require the traditional 20% cash fee. That's when Staff Pad was born.".
The subscription-based service is a low monthly fee providing clients the high-level service of a recruiter they are used to. "The ability to grow your business with the staff you need, while preserving cash flow is the key to turning this industry around after the blow of 2020." Shaughnessy stated. "We had clients needing qualified hires but no ability to afford the high fee, and candidates on the bench ready to work. We worked out a payment structure and realized the subscription service worked for everyone involved." Shaughnessy explained.
"We knew this type of offering was totally different from anything else in the market and would take some getting used to. But from what we've experienced clients are jumping at the opportunity to outsource recruiting efforts, staff their organizations, and only worry about a small subscription like fee."  The recruiting experts said. "It has made for some really awesome and exciting things to happen in a very dark time.".
About Staff Pad, LLC
Staff Pad LLC is a third party subscription-based recruitment offering for any company looking to grow their organization while preserving cash flow.
The post Staff Pad, A Subscription-Based Recruiting Firm, Launches in Dallas-Forth Worth first appeared on PRUnderground.
Press Contact
Name: Hanna Vaughan

Phone: 918-630-5161

Email: Contact Us

Website: https://www.thestaffpad.com
Original Press Release.